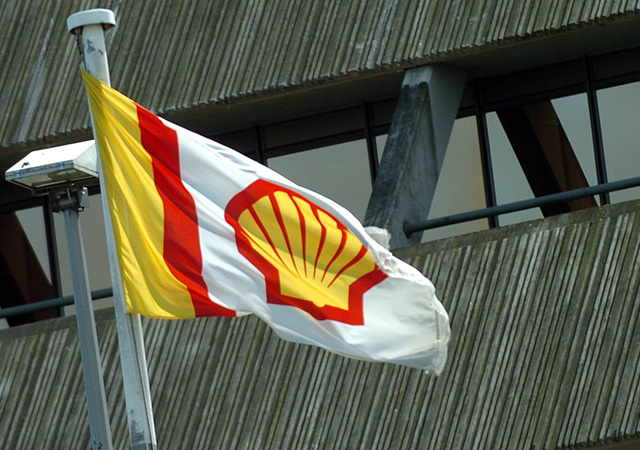 Shell's chief executive Ben van Beurden said its landmark takeover of BG will act as a "springboard to change Shell into a simpler and more profitable company".
The company's leader was speaking ahead of an investors presentation today where he will outline the takeover's latest.
The chief executive will also provide a rundown of company earnings and developments.
Operating costs for the year are down $4billion after the firm made 6,500 redundancies.
Van Beurden said: "Shell's integrated business and our performance drive are helping to mitigate the impact of low oil prices on our bottom line.
"As our results today show, we're successfully reducing our capital spending and operating costs, and delivering a competitive performance in today's oil market downturn.
"We have to be resilient in a world where oil prices remain low for some time, whilst keeping an eye on recovery. We're taking a prudent approach, pulling on powerful financial levers to manage through this downturn, always making sure we have the capacity to pay attractive dividends for shareholders.
"At the same time, we are making good progress with the recommended combination with BG, which should enhance our free cash flow, create an IOC leader in LNG and deep water innovation, and be a springboard to change Shell into a simpler and more profitable company. The regulatory filings process and integration planning are both progressing well.
"We will re-shape the company once this transaction is complete. This will include reduced exploration spend, a fresh look at capital allocation in longer term plays, and asset sales spanning upstream and downstream. This should concentrate our portfolio into fewer, higher value positions, where we can apply our know-how with better economy of scale. In essence, we 'grow to simplify'.
"The result should be a simpler, more profitable, resilient and competitive Shell, able to deliver better returns to shareholders.
"These are challenging times for the industry, and we are responding with urgency and determination, but also with a great sense of excitement for the future."
The pro-forma capital investment for Shell and BG is expected total $35billion. The deal is expected to be completed early next year.
Shell said it expects $30billion of asset sales over the next two year as combined portfolios are restructured.
The operator confirmed in would also make further cost reduction in the coming months.
Recommended for you
X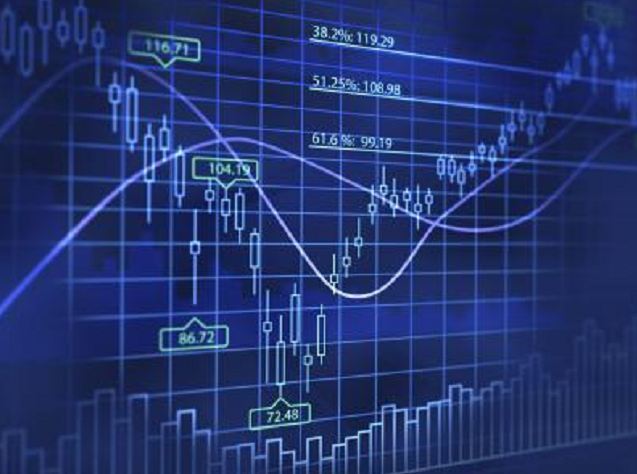 Peak launches well bore tubing tool