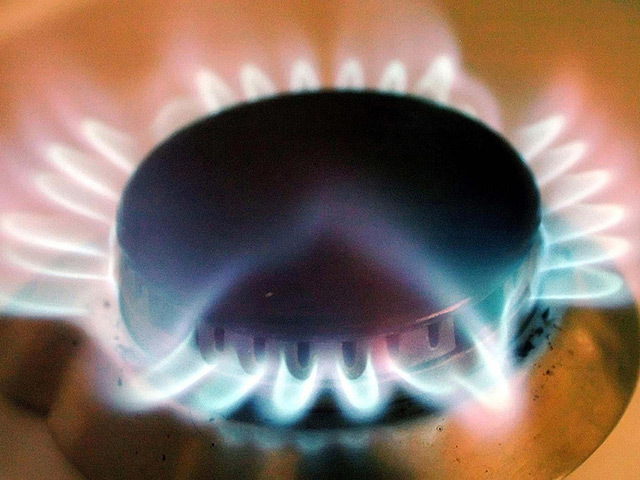 British Gas said operating profits have risen by 44% as more energy was used by consumers due to colder weather conditions.
The company, owned by Centrica, said consumption was up by 11% compared to a "warm first half" of 2014.
The first six months of the year have seen profits surge to £528million up from £265million a year earlier.
British Gas said it had also introduced two reductions in household gas bills totalling 10% this year, saving customers £72 per year on average.
The announcement comes as Centrica revealed it would be reducing its headcount by 6,000 staff.
British Gas however has been criticised by some groups, saying profits rise in line with beefed up energy bills.
Which? executive director, Richard Lloyd said: "While it's good to see the new commitment from Centrica to focus on serving customers, with British Gas profits high and wholesale prices low,
customers will no doubt wonder why cuts to their bills haven't gone further, and haven't included electricity.
"The Competition and Markets Authority (CMA) has confirmed that household bills should be lower if the energy market was truly competitive. Following the CMA's blistering assessment of this sector, we expect big suppliers to pass on falling costs to their customers quickly and fairly."
Recommended for you
X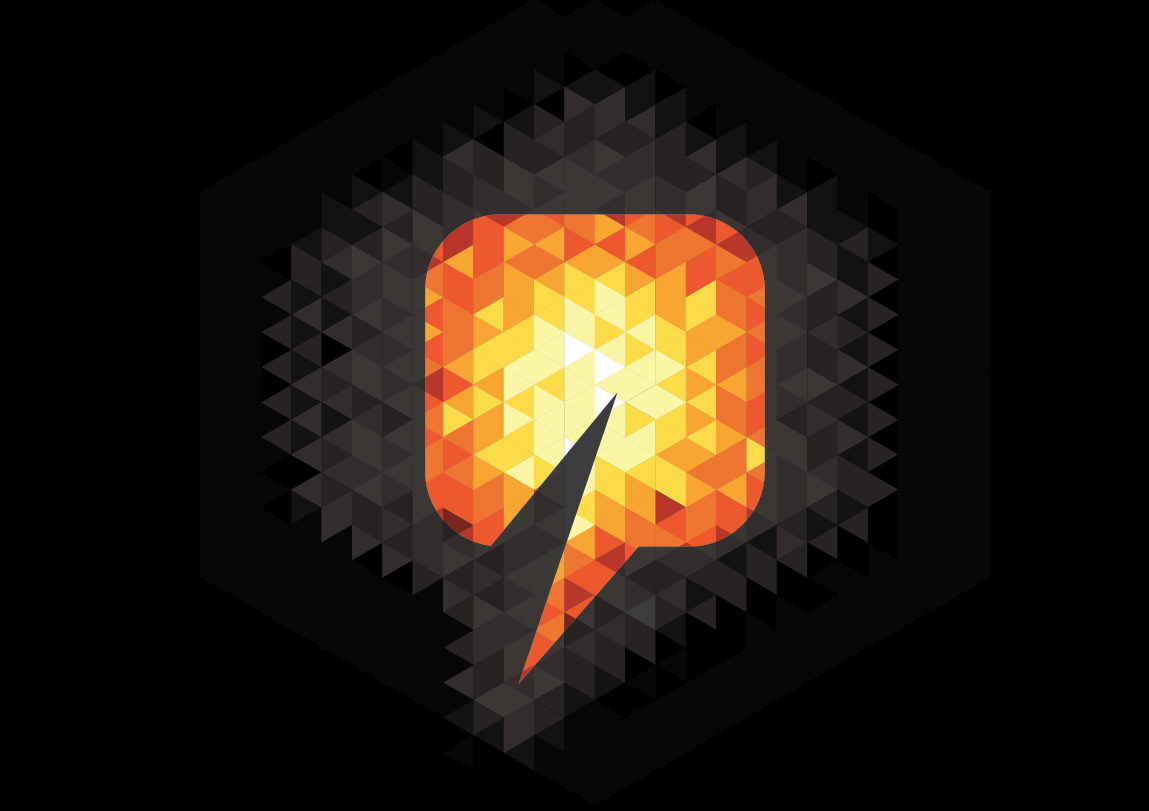 Investors look behind the scenes at Camco's energy premises