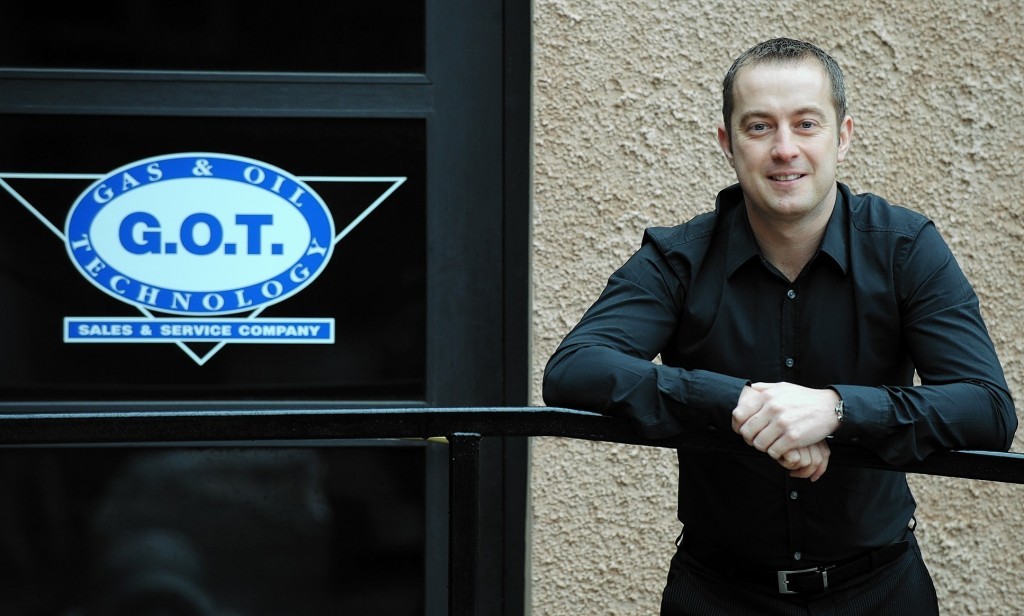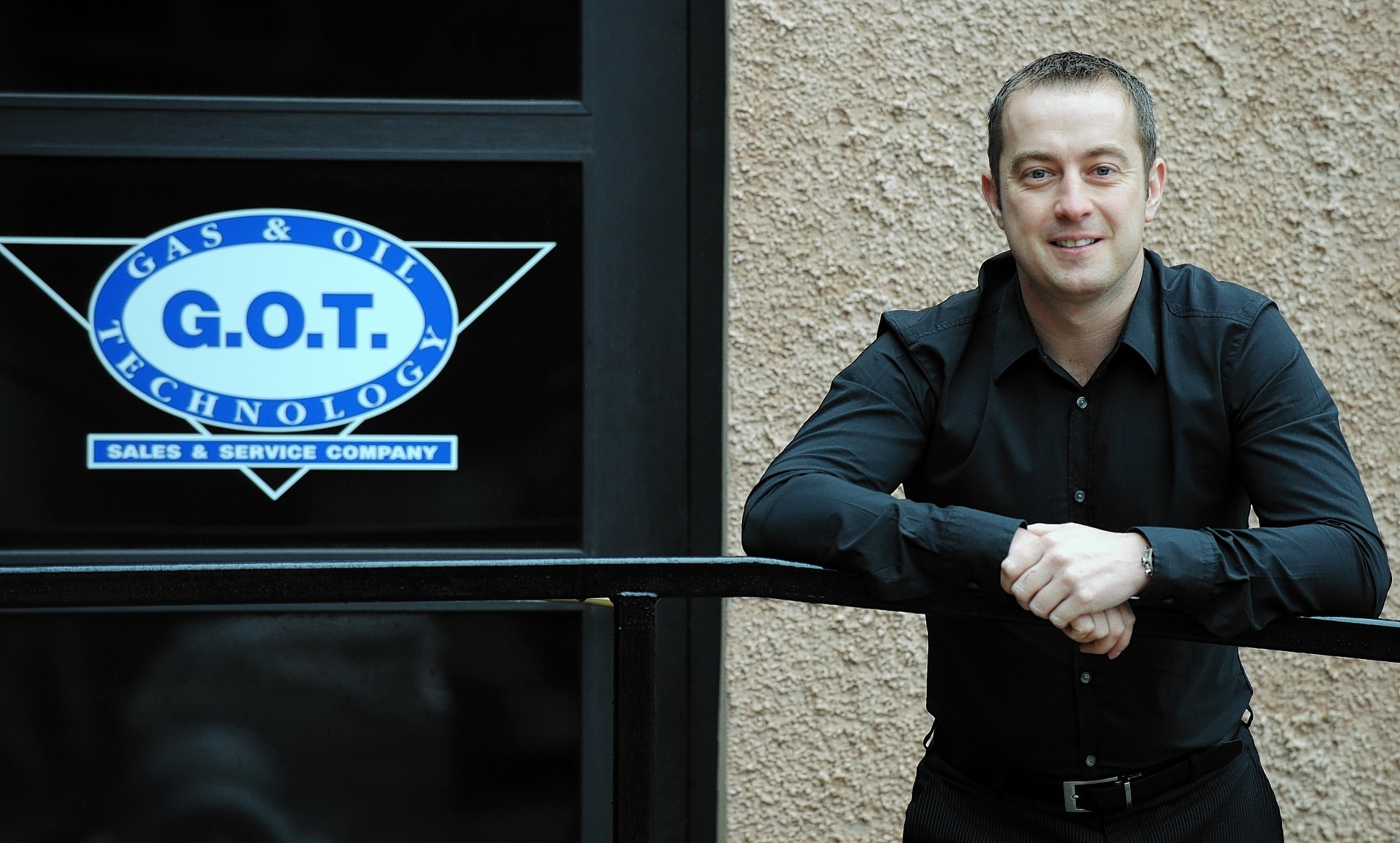 The head of an Aberdeen-based energy sector procurement services firm that went bust last month has started trading again.
Warren Anderson was the controlling shareholder in Gas and Oil Technology Services (GOT Services) when administrators were brought in to wind down the business in July, putting 19 employees out of work with immediate effect.
But last week it emerged that Mr Anderson had set up GOT Procurement Services at the same registered address less than a fortnight after the earlier venture hit the buffers.
Administrators at KPMG late on Monday confirmed that Mr Anderson had agreed a deal to buy the old company's assets and intellectual property on Friday following a "period of exclusivity".
Mr Anderson, who joined GOT in mid-1990s before going on to buy the firm, yesterday said the newly-minted company had taken on 10 of the employees who lost their jobs last month.
Blair Nimmo, joint administrator and head of restructuring for KPMG in Scotland, said the deal was a great result for all those concerned with GOT.
He said: "The insolvency of the group highlights the difficulties which the industry is currently facing and we are delighted to have concluded the sale which will provide the best outcome for all involved.
"I would like to thank everyone involved for their significant efforts in helping to deliver this outcome and wish GOT Procurement Services every success for the future."
Mr Nimmo earlier said Mr Anderson's new company did not acquire the assets of the failed GOT through what is known as a "pre-pack" insolvency transaction.
GOT Services was set up in 1992 and specialised in the procurement of equipment such as hand tools, consumables, instrumentation, pipe tools and personal protection equipment.
Mr Anderson bought the firm in 2008 in a management buyout thought to be worth not more than £10million.
Several big contract wins with the likes of Talisman Energy (UK) and the establishment of a US-based sister company followed, but this year the company was forced to the wall amid the crude price collapse.
Mr Anderson yesterday said the company, like many of its North Sea counterparts, was caught out by the price slump having over-invested in the previous year.
He said the company had invested heavily in rebranding and restructuring its management, but that the downturn led to a reduction in orders.
GOT Services was £750,000 in the red at the time of its liquidation, he added.
Recommended for you

CHC appoints two new European directors following management shake-up