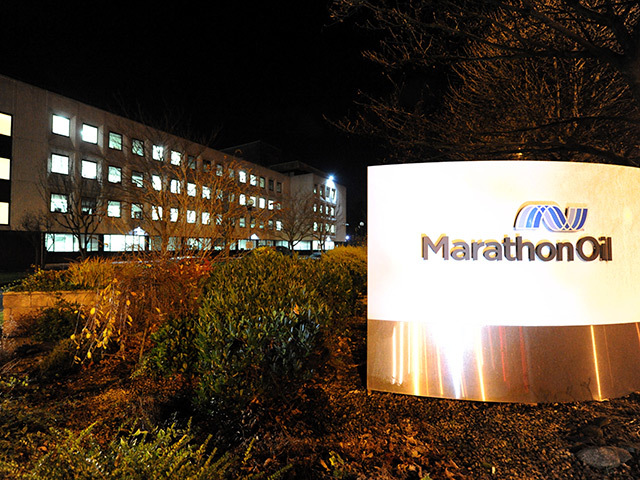 Marathon Oil became the latest oil and gas major to post a massive cut in earnings in 2015 – revealing a $386 million loss for the three months to June 30.
The company had made significant efforts to cut costs and reduce spending but like many other oil producers large and small, the collapse in global crude prices has savaged the bottom line.
The second quarter loss contrasted with the $360 million profit Marathon reported for the same period last year.
Worldwide, Marathon pumped 6% more oil and natural gas than the same time last year, excluding Libya.
In the UK, production available for sale averaged 22,000 barrels of oil per day in second quarter 2015, compared to 14,000 in the 2014 quarter.
The second West Brae infill well was brought online during the period, with initial production rates well above pre-drill estimates. This completed the company's planned five-well Brae infill drilling program begun in 2014.
At the non-operated Foinaven field, full compression was reinstated, which contributed to improved reliability in second quarter 2015 and increased production over last year and the first three months of 2015.
Marathon managed to cut around $100 million,through reduced E&P costs coupled with reductions in overall general and administrative costs. Capital spending fell 40% as the company pulled back from US shale.
President and chief executive Lee Tillman said: "In the second quarter, we concentrated efforts on protecting margins and executing our planned reduction in activity and spending while delivering E&P production within guidance.
"With continuing uncertainty and volatility in oil prices, we remain resolutely focused on the fundamentals within our control that will position the company for long-term success, including durable cost reductions, enhanced well productivity and sustainable operational efficiencies."
Total net production from continuing operations (excluding Libya) averaged 407,000 net barrels of oil per day, up 6% over the 2014 quarter, more than 60% of which came from North America.
Marathon is set to maintain production levels in the second half of 2015 and achieve a year-over-year production growth of 5-7% for the total company within its capital budget of $3.3 billion.
Marathon's figures came on the same day Canadian Natural Resources reported a $405million second quarter loss.
Recommended for you
X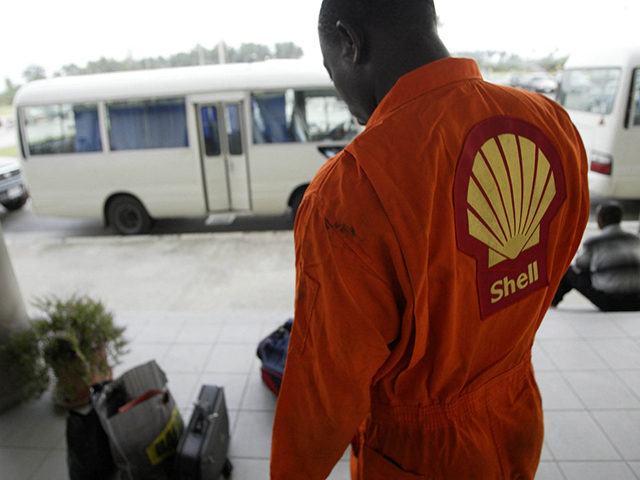 Shell declares force majeure on Nigerian gas supplies to NLNG