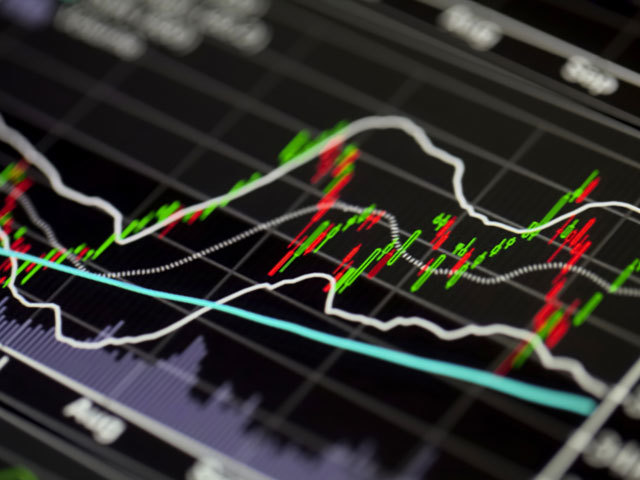 Gulf Keystone has posted strong results as its revenues increased by 61% from $18.7million to $30.1million from the same time last year.
The company revealed its losses after tax were also down from $248.2million to $77.7million.
Gulf Keystone said it had strong production performance from its Shaikan operations in the Kurdistan Region of Iraq where it acts as operator with a 75% working interest.
Production of more than four million barrels was an increase of more than 100% since the same time in 2014.
A new daily production record was also set of 45,000 barrels of oil per day (bopd) with the current average daily production in excess of 40,000 bopd.
Jón Ferrier, Gulf Keystone's chief executive officer, said:"From an operational perspective Shaikan is continuing to perform strongly. However, there remain a number of challenges for producing operators in the region.
"Nevertheless, we are making good progress on all fronts at Gulf Keystone and are cautiously optimistic about the future.
"Chiefly, we are confident that our host government will be able to deliver on their recent pledge to establish a regular payment cycle for our crude from next month, and will start addressing the amount owed in arrears from 2016.
"Combined with revenue from our domestic off-taker agreement, this will provide us with the necessary means to recommence investment into the field and progress toward further increasing production, and subsequently value, for all stakeholders."
Shaikan production is currently exported to markets through two routes with half delivered to the Turkish coast by truck and the other half delivered to the export pipeline.
Earlier this week the company appointed British MP Nadhim Zahawi as its chief strategy officer.
Recommended for you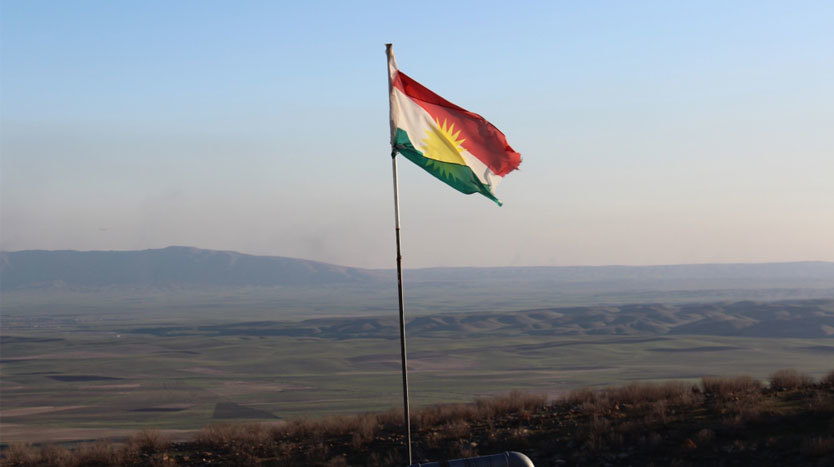 Kurdistan operators confirm shutdown on Iraq-Turkey ruling