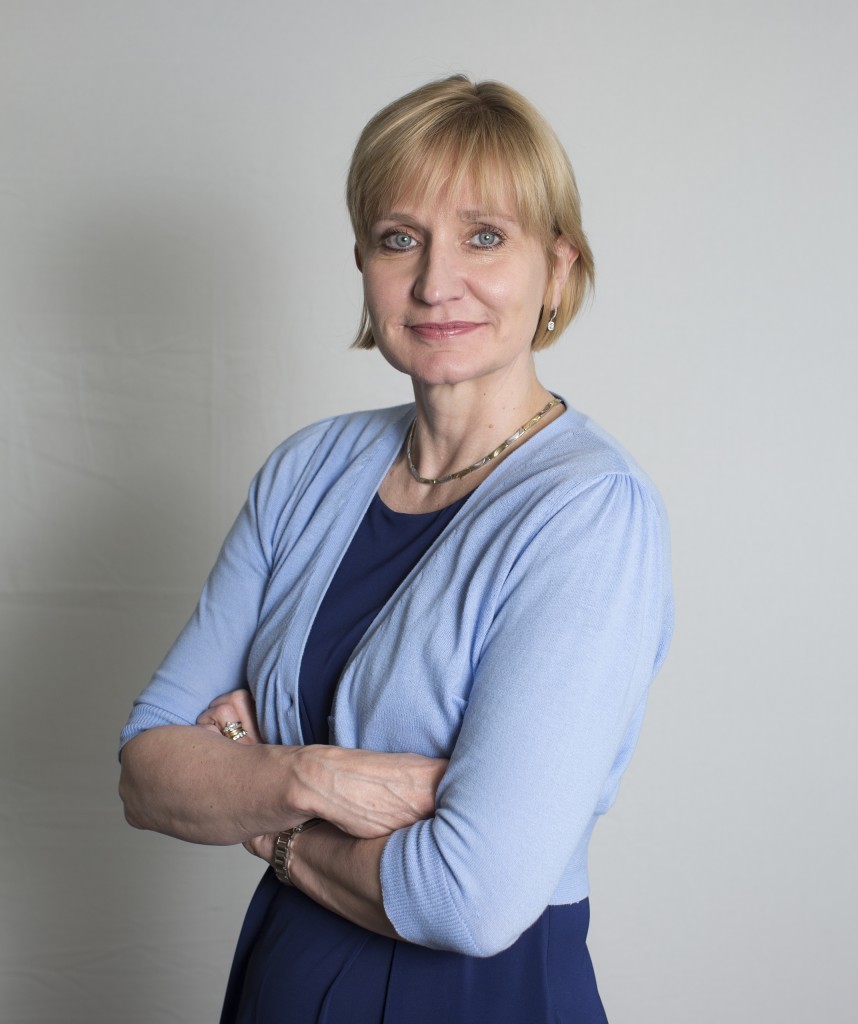 The chief executive of Oil and Gas UK has welcomed the progress made by the Oil and Gas Authority six months on from its industry call to action.
Deirdre Michie, was speaking following the release of the report by OGA chief executive Andy Samuel.
Michie said: "The industry is facing challenging times and the OGA's drive towards co-operation between companies, improved stewardship of Britain's oil and gas reserves and faster licensing process will help deliver the transformational change that is required to create a sustainable business in a world of lower oil prices.
"The sector has made a great economic contribution – having delivered 43 billion barrels of oil equivalent of production, paid over £330billion in tax and supported hundreds of thousands of skilled jobs – and huge potential remains with over 20 billion boe remaining to be extracted.
"Alongside Treasury's work to restructure the tax regime and the industry's focus on increasing efficiency and reducing costs, the OGA's work is crucial to the success of tri-partite approach to maximising recovery of the UK's oil and gas and we welcome the opportunity to work with OGA to help shape the industry's future."
Samuel has called on the sector to invest in the next generation of talent or risk perpetuating a crippling skills gap.
In the OGA's official call to action, the industry leader said despite actions already taken in the wake of a dramatic oil price decline more "significant change" was needed.