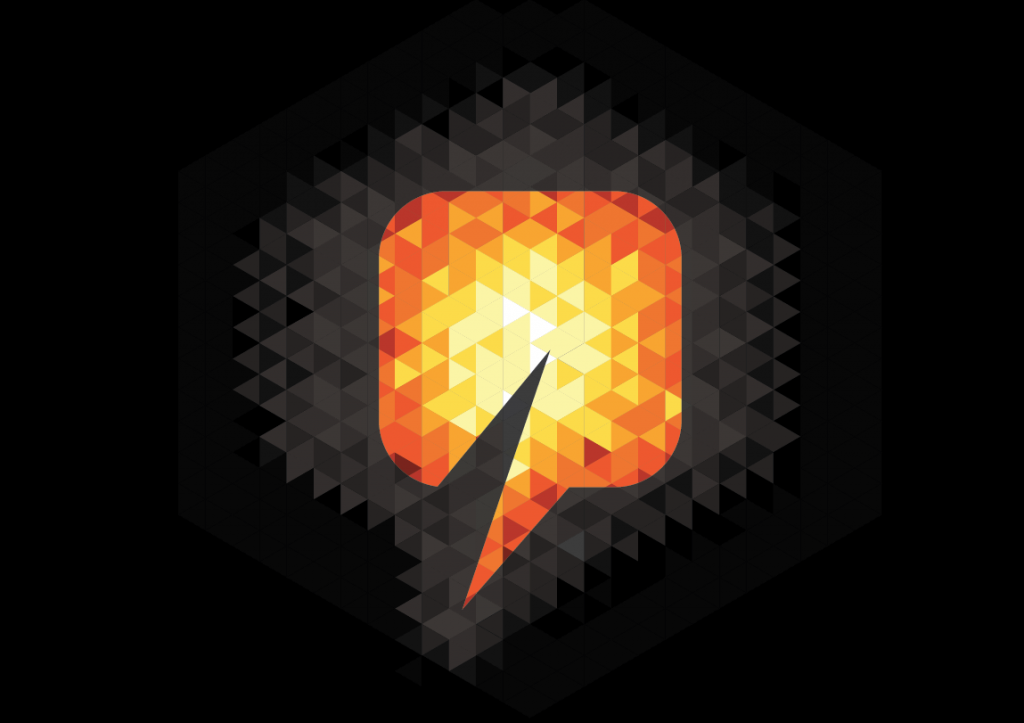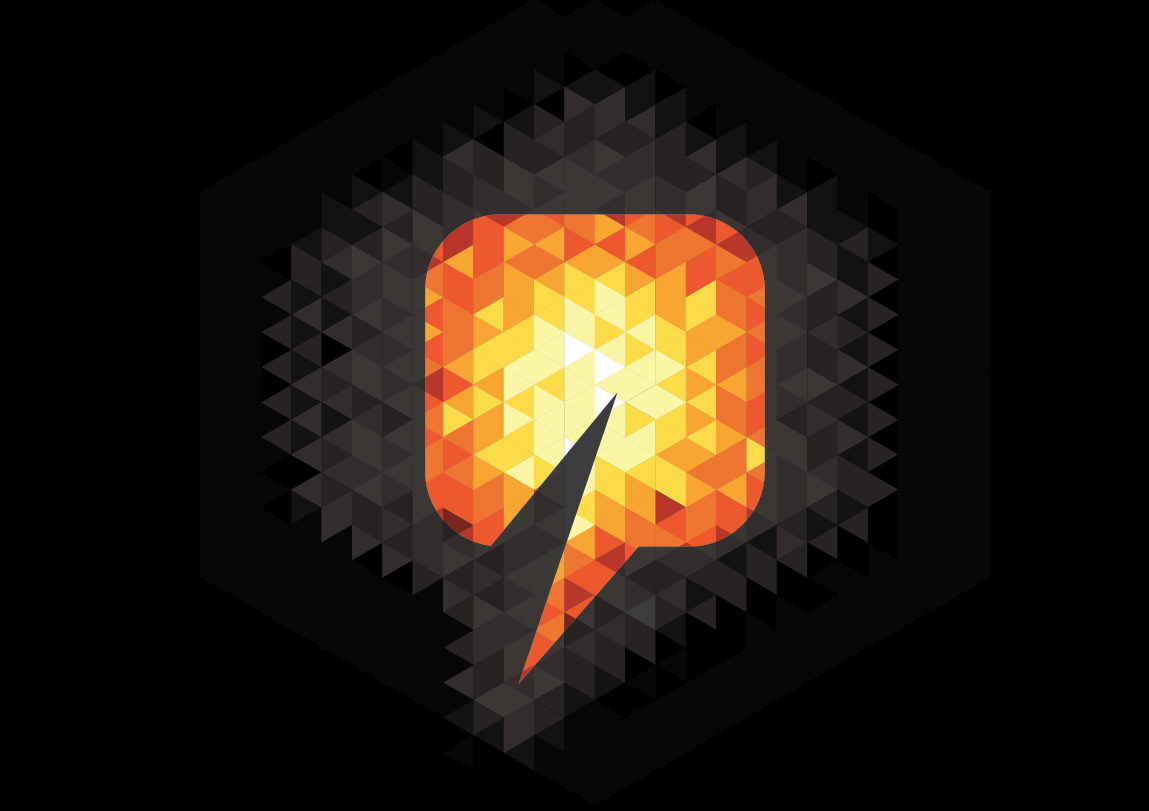 Offshore catering workers will forge ahead with plans to ballot workers on strike action.
The move comes after workers claimed they had not received a 1.3% pay increase promised to them by employers.
Earlier this month Unite said it would be having a vote on strike action over the pay dispute.
At the time, the Unite union said the position held by the Catering Offshore Trade Association (COTA), which represents six offshore catering firms, had left it with no choice and advised its members to vote in favour of strike action.
Peter Bruce, chair of the COTA,said: "We are disappointed that Unite has decided to push ahead with a ballot for industrial action.
"The decision to implement a pay freeze for offshore workers was not taken lightly. Our members are already consulting on redundancies and a pay freeze is vital if further jobs are to be saved.
"The reality is that our customers and therefore our member companies now find themselves facing a much tougher economic climate than when the two year deal was agreed. Staff have enjoyed annual pay increases since 2000 with the exception of only one year.
"At this difficult time employees and businesses must pull together to secure the long term future of the industry. Strike action would further damage investor confidence in the UKCS which is already known to be one of the highest cost basins in the world."
Recommended for you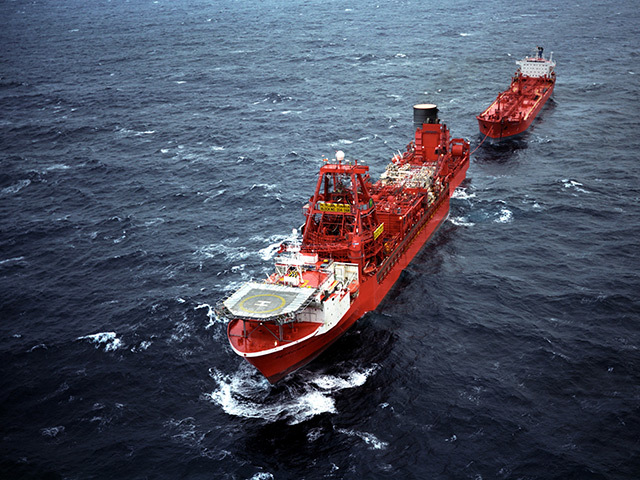 Safety fears flagged ahead of imminent strike on Foinaven FPSO