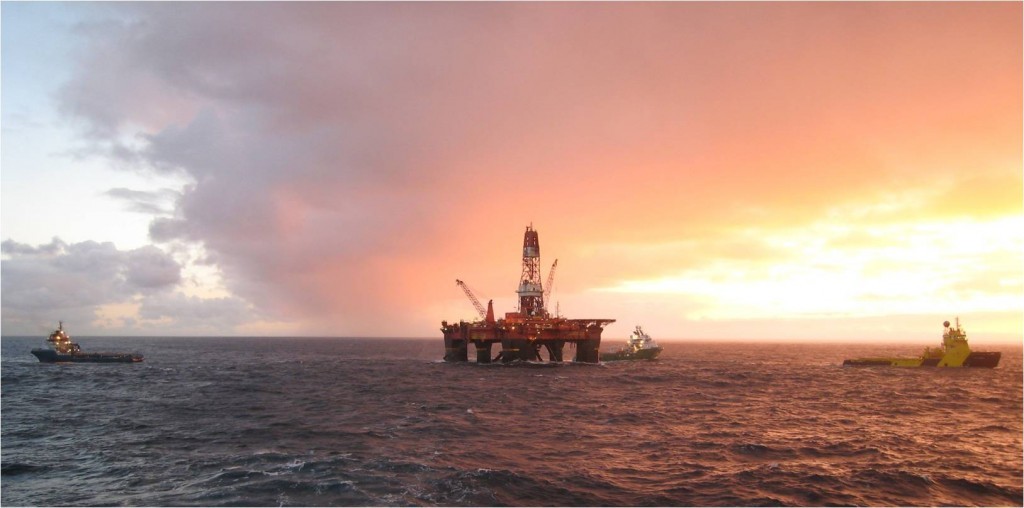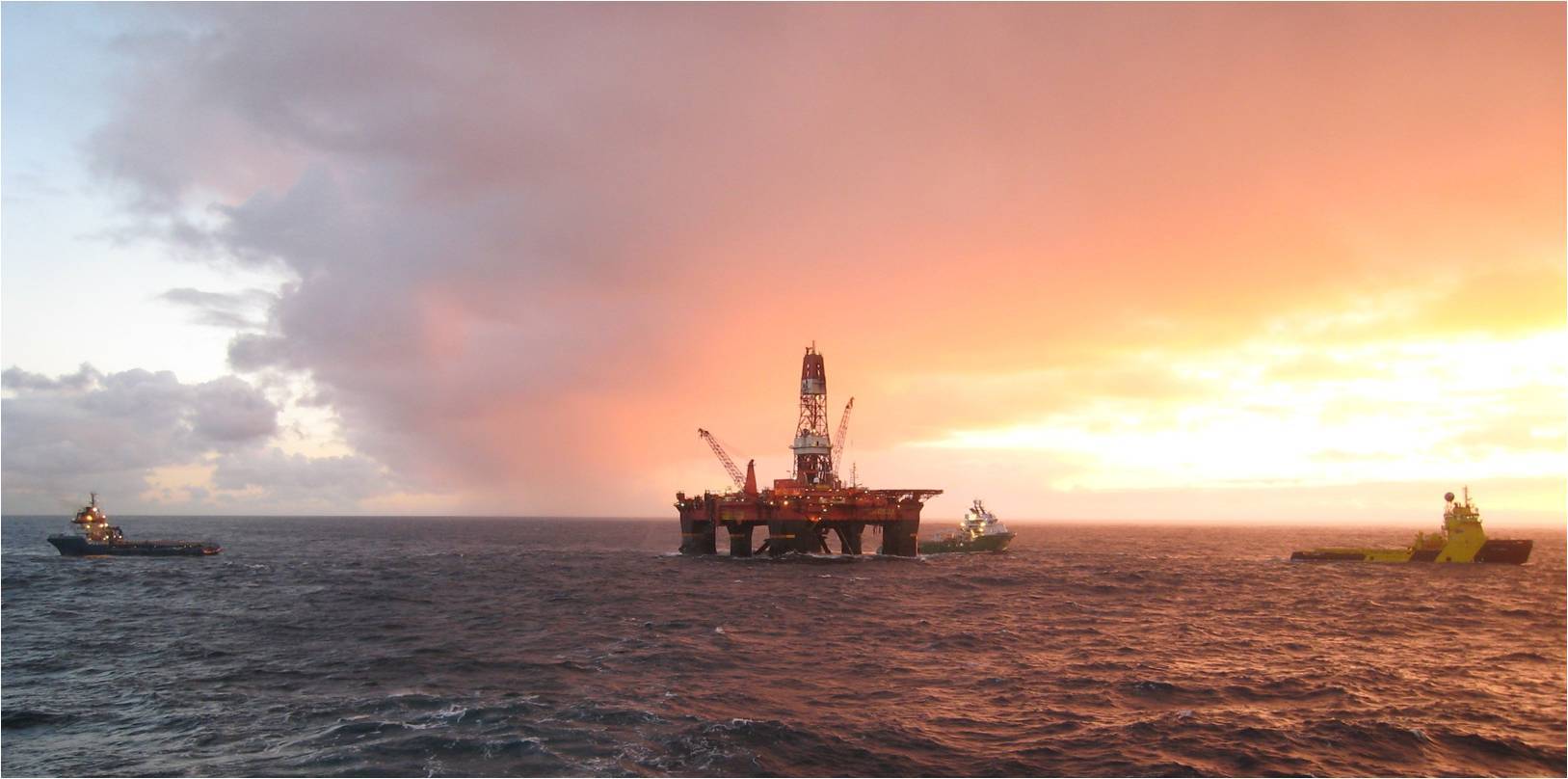 DeepOcean has been awarded a call-off contract for provision of ROV-based survey services by Shell in The North Sea.
The Norwegian company has won the three-years plus options deal and is likely to see DeepOcean's new high speed ROV the Superior deployed.
DeepOcean's Ottar Maeland, said: "Shell in the Greater North Sea has been on our client target list for a while now, and we are very pleased to receive this award.
"Also, we are keen to introduce our new generation high speed survey ROV vehicle – The Superior. By pushing survey speeds far beyond today's standards for acoustic and visual data capture and processing, we expect Shell and our other Clients to see a direct effect on their overall survey cost in years to come.
Recommended for you

'Perennial issue' as North Sea explorers over-hype their prospects