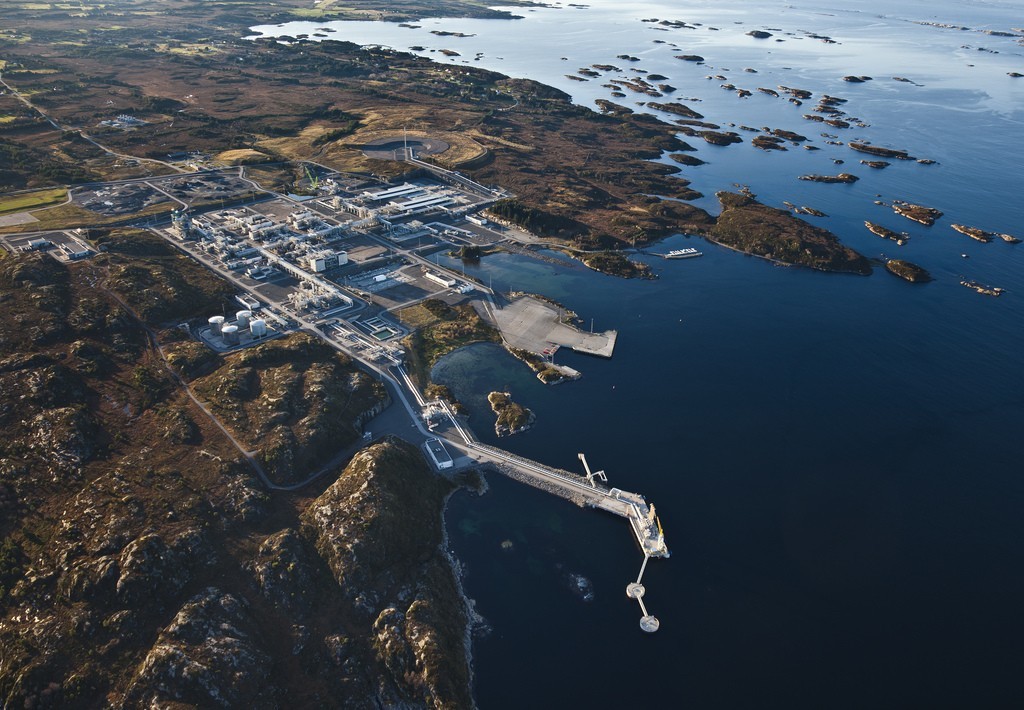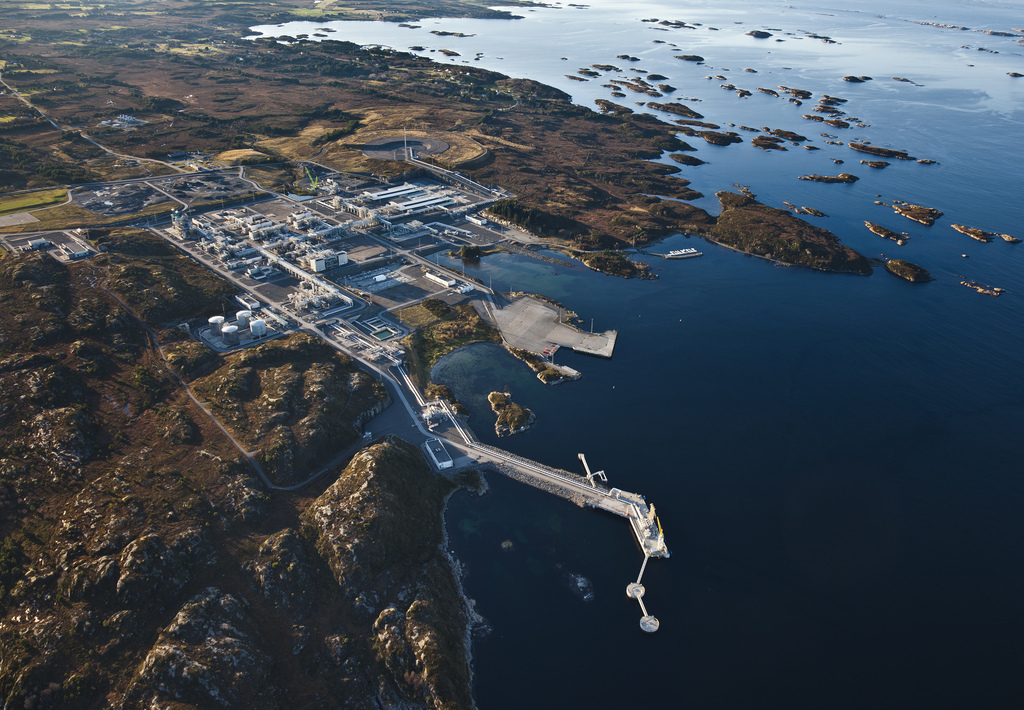 A new services player backed by private equity funds has been established in the Norwegian market.
WellConnection Group has been formed with acquisitions of Eurotechnology InCon AS, Frank Mohn Mongstad AS and WellConnection Subsea AS.
Equity funding was provided by Energy Ventures Private Equity (EVPE) to WellConnection Group to support the company's planned growth strategy.
EVPE holds 85% of the shares in WellConnection Group, with the balance owned by management and one external co-owner.
The group will be headed by chief executive Rune Haddeland who will lead the company together with an incoming chief financial officer and existing management from the three operating countries.
There are strategic locations in a number of spots across the country with a number of major clients already on the list including KCA, Archer, Weatherford and ConocoPhillips.
Haddeland said: "The WellConnection Group is an extremely exciting company with a clear and strong value proposition towards our clients.
"Our vision is to be the North Sea leader in engineering services and IMR of tubulars, risers and drilling equipment. I'm very confident that the merging of these three companies together with strong team performance will secure this."
The group had a pro forma revenue in 2014 of MNOK 400 and a staff of 150.
Recommended for you

EV Private Equity 'actively searching' to invest in green shipping