firm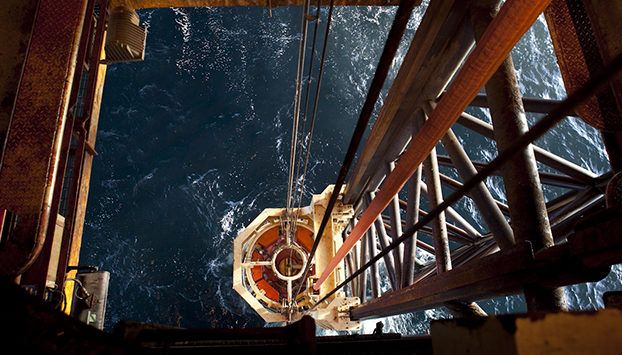 Like many North Sea oil workers, Colin McIntrye first got his big break in the industry during a chance meeting.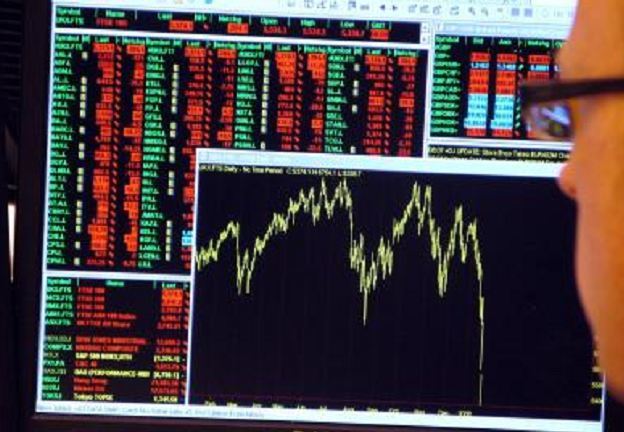 Oil & Gas
A north-east fabrication firm offering manufacturing services to the oil and gas industry has gone into administration. Harlen Fabrication in Dyce has appeared to suffer the effects of the downturn in the oil and gas industry. Calls were made to directors of the company were not returned.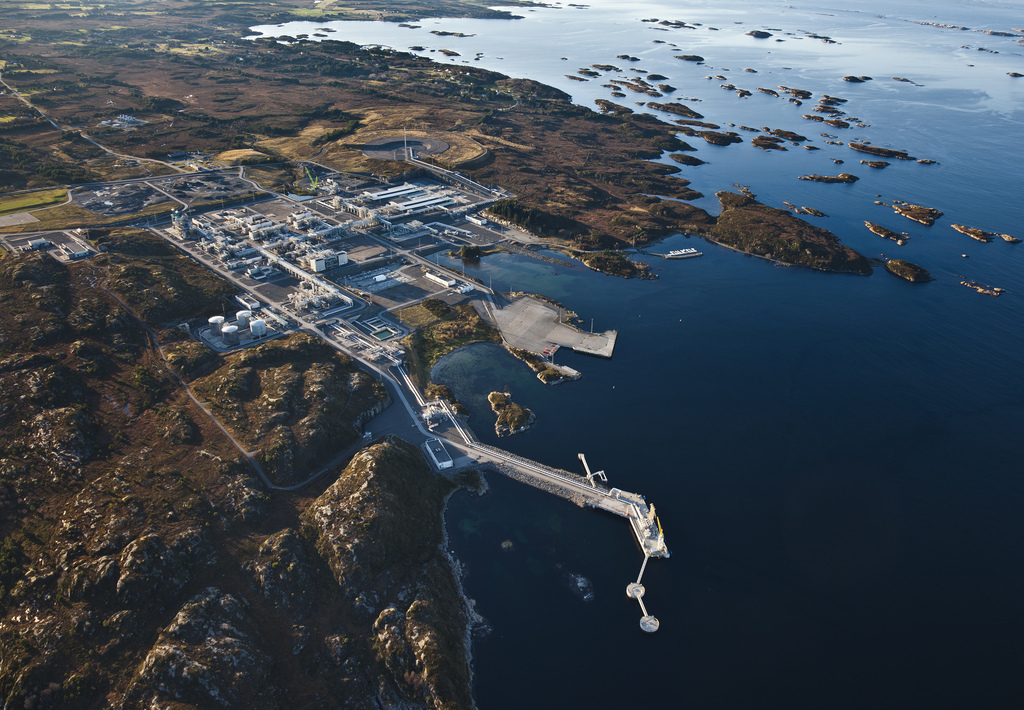 Oil & Gas
A new services player backed by private equity funds has been established in the Norwegian market. WellConnection Group has been formed with acquisitions of Eurotechnology InCon AS, Frank Mohn Mongstad AS and WellConnection Subsea AS. Equity funding was provided by Energy Ventures Private Equity (EVPE) to WellConnection Group to support the company's planned growth strategy.