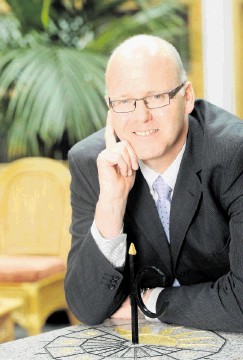 UK subsea companies will be heading a trade mission to Mexico to match British expertise with the requirements of the country's emerging oil and gas sector.
The mission, from September 26-October 2 will bring UK companies with experience in field performance, asset integrity management and deepwater subsea technology to the Mexican market.
Led by trade body Subsea UK, the mission will give British companies, many of them from North-east Scotland, the chance to meet with key players in Mexico and develop export opportunities as the country opens up its oil and gas sector to the global market.
The companies will be given the opportunity to showcase their products and services to operators, potential customers and partners, and get the chance to network with government and industry officials when visiting Villahermosa and Ciudad Del Carmen, Mexico City.
Neil Gordon, chief executive of Subsea UK said: "As part of the UK Government's strategy to help double British exports by 2020, we are seeking to promote partnerships with UK companies in Mexico. There are currently more than 25 British companies active in Mexico's oil and gas sector, with many more looking at the emerging opportunities.
"Mexico's deepwater oil projects are crucial to the optimal recovery of the country's reserves.
"UK subsea firms could play a major role in helping to maximise Mexico's oil output, exporting the wealth of skills, innovation and experience honed in the North Sea."
Earlier this year, Subsea UK launched Global Business – an online portal which provides regularly updated details on opportunities in over 20 countries.
Mr Gordon added: "UK companies are quickly realising that they need to look beyond the North Sea and capitalise on the benefits to be gained from expanding into international markets. For many, the only thing holding them back is not knowing the route to take.
The trade mission is being run by Subsea UK in partnership with UKTI, and support by EIC, NOF Energy and Aberdeen and Grampian Chamber of Commerce.
Recommended for you
X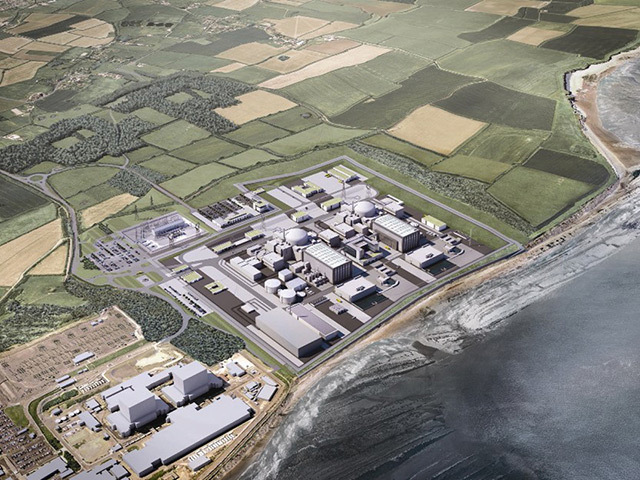 Osborne confirms £2billion guarantee for controversial nuclear power plant