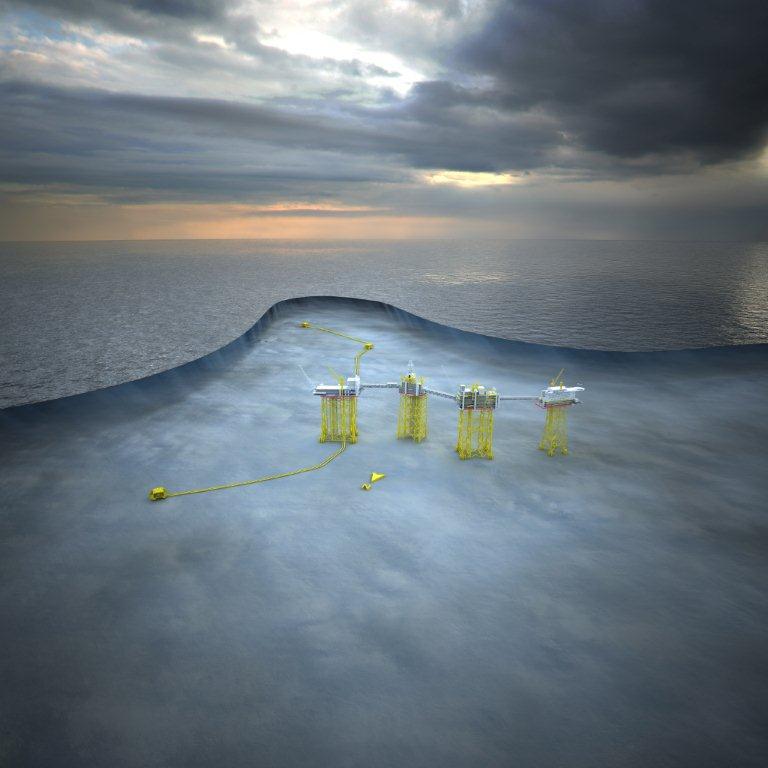 Statoil has reduced the initial costs of developing the Johan Sverdrup oilfield in the North Sea by seven percent.
The company has cut its estimate for the first phase of the development to 114 billion crowns ($13.42 billion) from 123 billion in nominal terms, its partner Det norske said in a statement.
A spokesman said: "The updated estimate is showing reduced capital expenditures as a result of positive market response in contracts and purchase orders."
The reduction is based on the same currency assumptions used in the initial development plan.
Oil service contractor FMC Technologies last week said it had to reduce its costs to a level last seen five years ago in order to win a $172 million contract for the Sverdrup development in the North Sea.
So far contracts worth 45 billion crowns have been awarded for the field, which is estimated to hold between 1.7 billion to 3 billion barrels of oil equivalents, and is considered to be the largest oil find in Norway in 30 years.
Speaking at Offshore Europe, Statoil's senior vice president Oivind Reinersten revealed the landmark discovery could have been made as early as the 1960s.
Early oil and gas explorers missed discovering the mammoth Johan Sverdrup oil find by just 200metres.
When on line, Johan Sverdrup will account for 40% of Norway's oil production. A total of £3.5billion of contracts have been awarded to date for the project. Estimated production for phase one is expected to be between 315,000 and 380,000 boe/d.
Recommended for you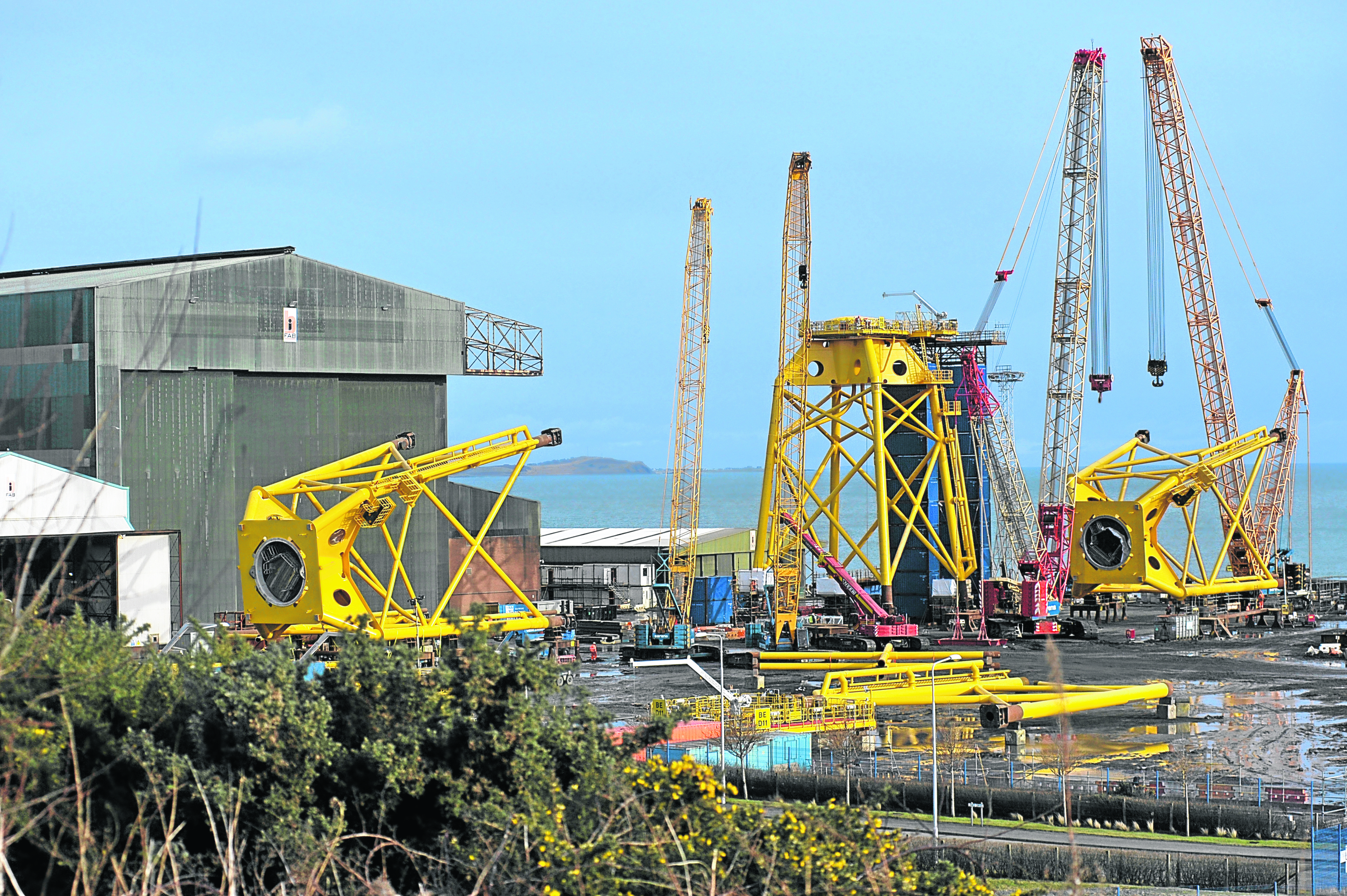 Updated: Infrastrata buys Bifab Methil and Arnish yards in £850,000 deal