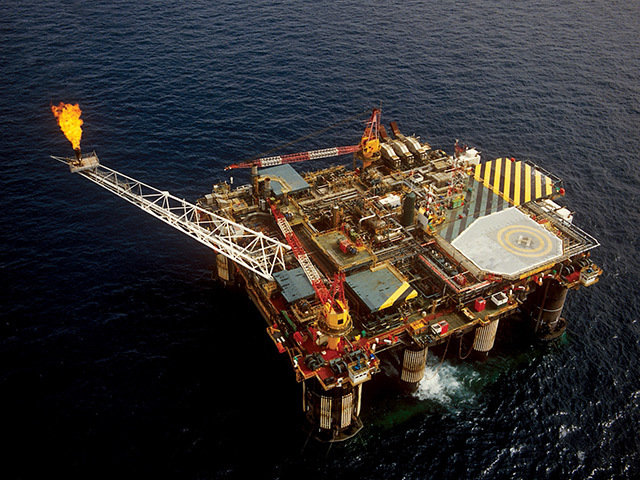 Ithaca posted an average of 12,300 barrels of oil equivalent per day (boepd) for the third quarter of this year.
In its latest operational update, the firm said it was on track to reduce its expenditure to $120million, a reduction of $30million against previous guidance.
Ithaca credited reduced Greater Stella Area Development (GSA) subsea infrastructure costs and the sale of its Norwegian business for the savings.
Net debt as of September 30 was $750million, down from the previous quarter's $788million.
The firm used the operational update to reinforce GSA's planned sailaway date.
Ithaca recently redrew the contractual lines with Petrofac, incentivising the service firm to hit the scheduled launch day.
A spokesperson said: "As recently reported, the transition from construction activities into commissioning operations continues on the FPF-1 modifications programme.
"The main construction works are nearing completion and handover of the various topsides processing, utilities and accommodation sub-systems for pre-commissioning is progressing. Initial commissioning operations are underway, with electrical loop checking on the process control and safety systems and equipment package interface testing having commenced. Sail-away of the vessel from the shipyard in Poland remains on track for the end of the first quarter of 2016, with first production from the Stella field anticipated at the end of the second quarter."
The new agreement was described as a contractual "marriage" by one of KPMG's head deal makers.
The spokesperson added: "The main 2015 subsea infrastructure installation works have now been successfully completed. Installation of the three kilometre oil export pipeline from the FPF-1 riser base to the Single Anchor Loading structures was completed in August and the associated pipeline tie-ins closed out in September.
"The only remaining subsea activity to be completed this year involves a small amount of pipeline rock-dumping operations, which are scheduled for later this month."
Ithaca's third quarter saw it hedge 9,600 barrels of oil – 80% of its production – at an average price of $92/bbl.
Ithaca has $950million of debt funding facilities, including of $300 million unsecured senior notes and $650 million bank debt facilities.
Recommended for you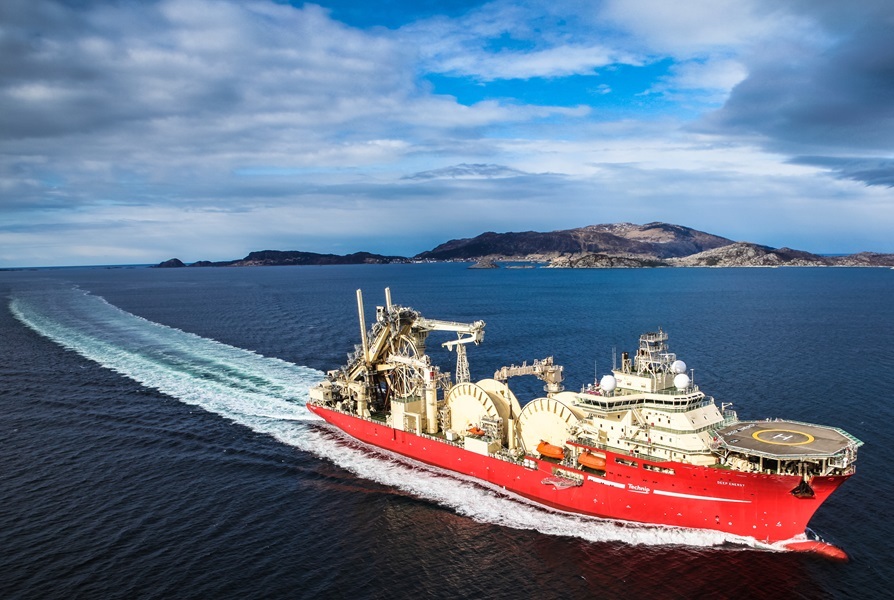 Industry in 'full growth mode' as TechnipFMC launches $400m buyback programme