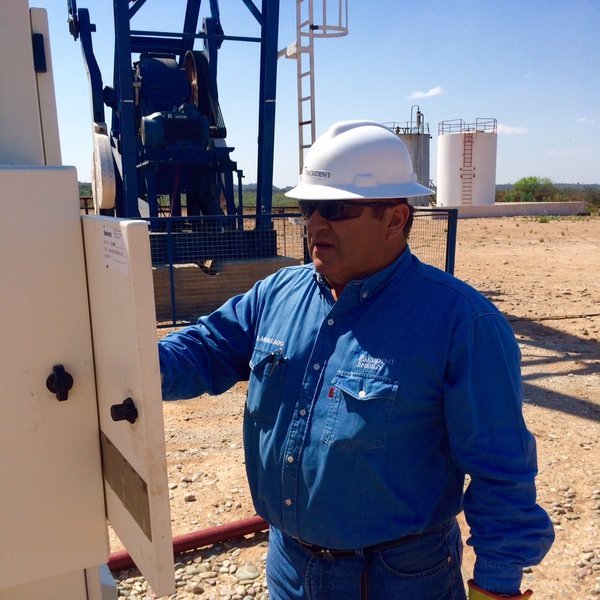 President Energy has acquired the remaining interest in the Pirity Concession, affording it exploration freedom.
President bought the remaining 36% stake for the Paraguay asset for $500,000.
Company chairman Peter Levine said: "This acquisition, with an upfront cost of $500,000 payable by installments with further monies payable dependent on success, will allow President the freedom, flexibility and scope to exclusively progress Pirity, and represents a mutually beneficial way forward for all parties.
"President's focus in-country remains on completing the analysis of the results of the recently acquired seismic data on its Hernandarias Block, an announcement in respect of which will be made shortly, at which point the Company will actively progress our strategy in Paraguay enhanced by our 100% ownership of Pirity."
The site currently has two wells, which are suspended pending possible re-entry and flow testing.
The complex has independently assessed aggregate gross mean unrisked Prospective Resources of 453 MMBbl which were defined by high quality 3D seismic acquired by President in 2013.
Recommended for you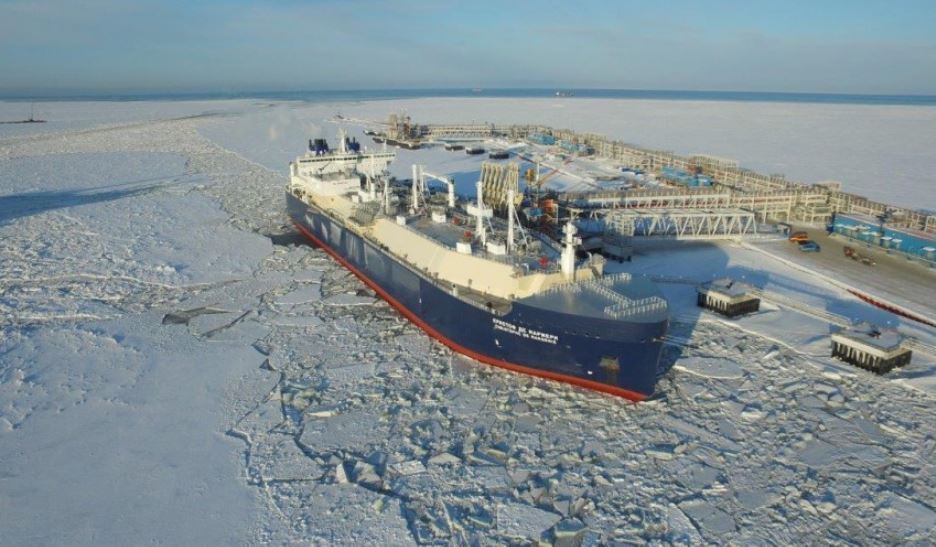 India energy firms discuss buying Arctic LNG 2 stake