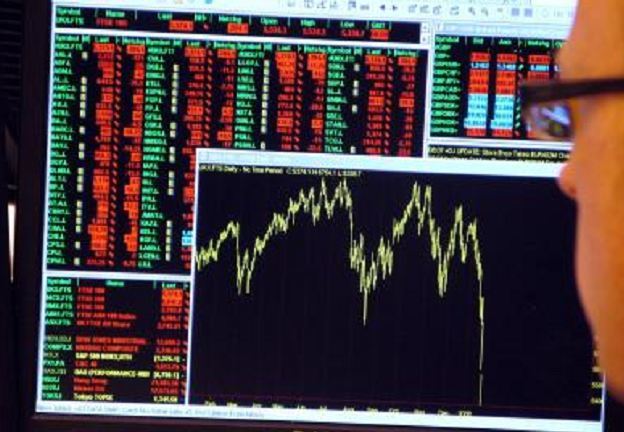 Freeport-McMoRan is set to review its strategic alternatives for oil and gas business as well as making changes to its board.
The company said the move had been taken after "constructive" discussions with shareholders.
Freeport will now evaluate alternative courses of action designed to enhance value and achieve self-funding of the company's oil and gas business.
A potential public offering of minority interest in the company's oil and gas business is also said to remain an alternative for future consideration.
Gerald J Ford, lead independent director, said: "We have discussed as a board our proper and most effective size and make-up, consistent with the needs of the business going forward.
"We have listened to and taken into account views and concerns from many of our largest shareholders.
"Our newly reconstituted Board brings diverse and extensive professional, financial and business experience while balancing independence and tenure.
"The board represents a strong blend of institutional knowledge and fresh perspectives that will benefit shareholders as we address market challenges and position the company for long-term success."
Freeport said the company was taking "prudent" near-term steps responsive to the current market conditions but remains confident about the longer term outlook for copper prices based on the global demand and supply.
One of the company's primary objectives will be a significant reduction of its current debt level.
In August it was announced Freeport could issue up to $1billion in common shares.
Recommended for you

Scotland's Energy Strategy is irrational