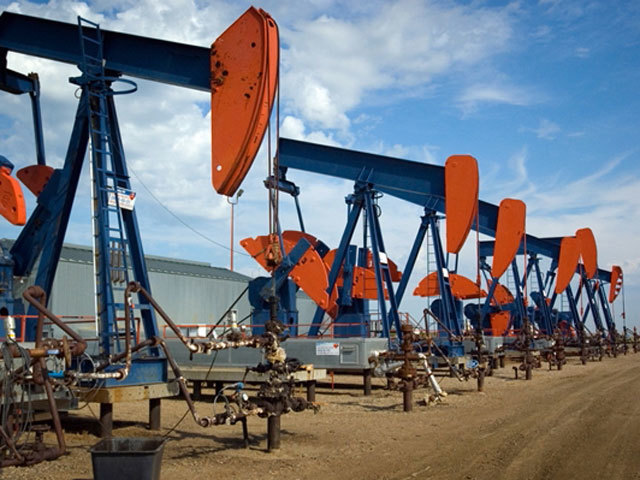 Encana has reached an agreement to sell its Denver Julesburg (DJ) Basin assets in Colorado for $900million.
The deal, with a new entity 95% owned by Canada Pension Plan Investment Board and 5% by The Broe Group, will allow Encana to further strengthen its balance sheet.
When combined with net proceeds from previously announced asset sales, cash proceeds from its 2015 amount to $2.7billion.
The company expects to have reduced its net debt in 2015 by approximately $3 billion by the end of 2015.
Encana will continue to focus its portfolio and capital on our four most strategic assets, the Permian, Eagle Ford, Duvernay and Montney.
Chief executive Doug Suttles, said: "Our efforts to transform our portfolio, improve efficiency and grow margins are increasing returns and strengthening our balance sheet, positioning Encana for success throughout the commodity cycle. The new entity is acquiring a quality asset along with a highly talented team."
The transaction includes all of Encana's DJ Basin acreage comprising 51,000 net acres. During the first half of 2015, Encana's DJ Basin assets produced an average of 52 million cubic feet per day (MMcf/d) of natural gas and 14,800 barrels per day of crude oil and natural gas liquids.
Based on Encana's development plan at year-end 2014, estimated proved reserves were 96.8 million barrels of oil equivalent (over 40% natural gas).