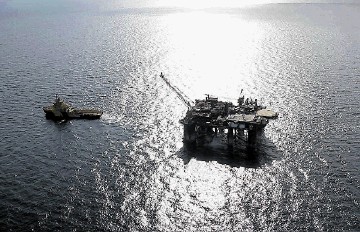 The investment arm of Israeli gas firm Delek Group has acquired an almost 20% stake in Ithaca Energy for $66million.
The deal underlines investors still see value in North Sea related businesses, despite a slump in oil prices and high operating costs in the region.
Ithaca, whose London-listed shares have sunk more 60 percent since the oil price started to decline in June 2014, said it would use Delek's investment to strengthen its balance sheet and reduce debt.
Ithaca chief executive Les Thomas said:"The investment provides a solid vote of confidence in the long term value of Ithaca by a successful oil and gas investor."
Recommended for you
X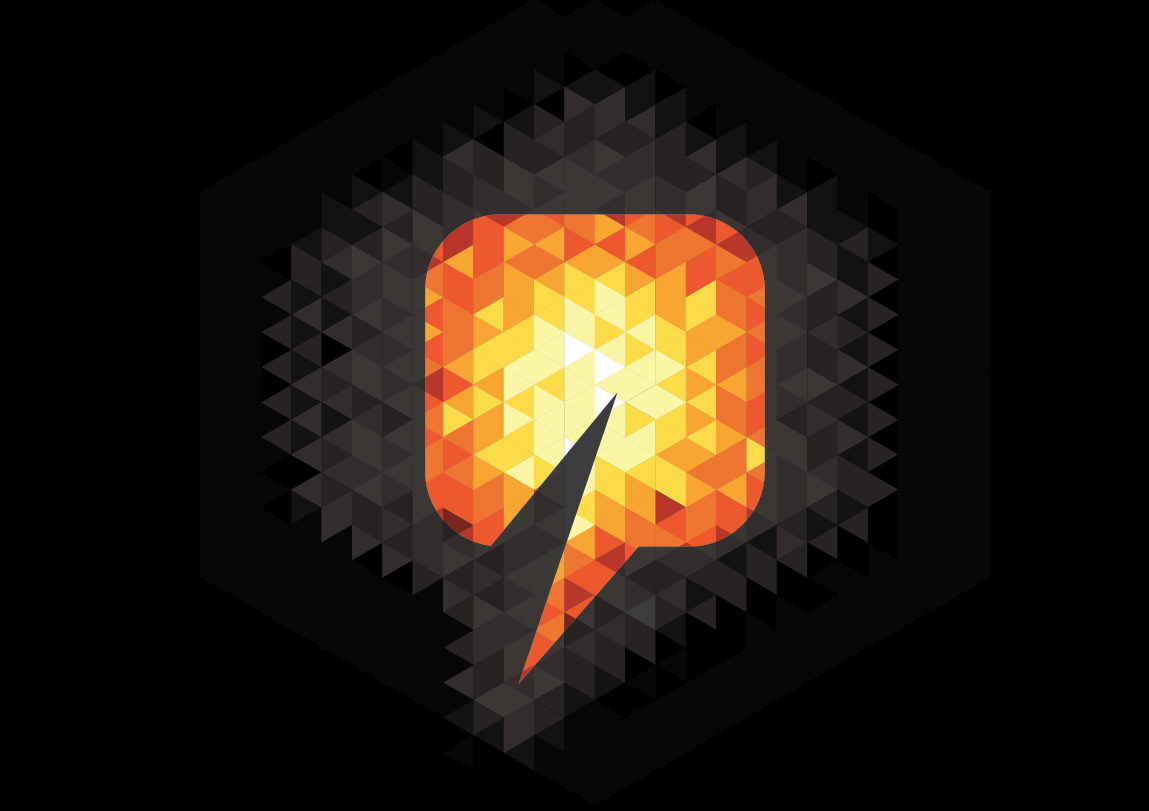 Crew member evacuated from Vos Venturer