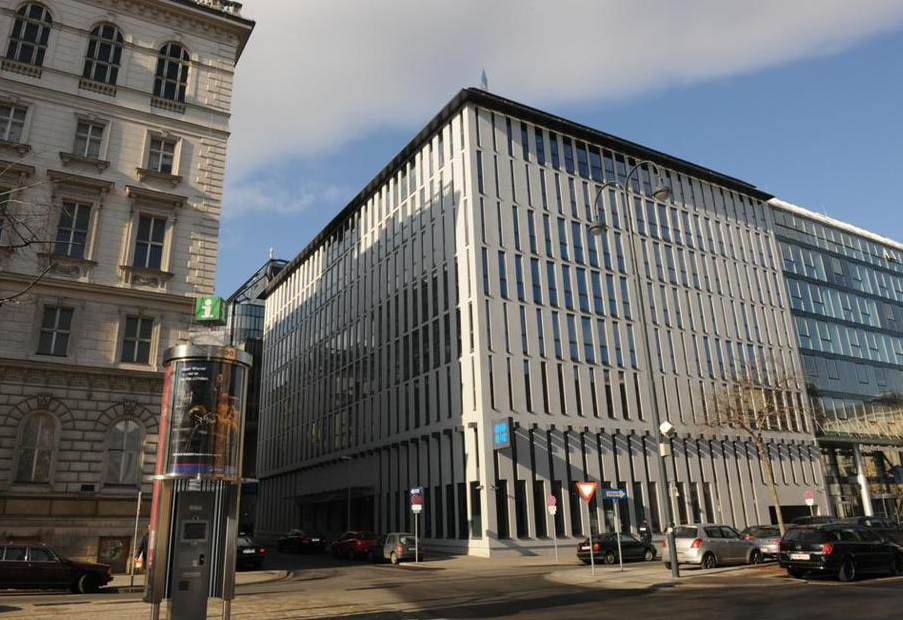 Venezuelan oil minister Eulogio del Pino has revealed that eight non-OPEC countries have been invited to an oil meeting to take place next week.
Representatives from Azerbaijan, Brazil, Colombia, Kazakhstan, Norway, Mexico, Oman and Russia, are expected to attend the technical meeting of oil experts from the Organization of Petroleum Exporting Countries and non-OPEC countries will be held in Vienna.
"The confirmations are coming in gradually and I'm personally calling ministers to ensure that the delegation is of the adequate level of authority," del Pino said.
Venezuela will unveil a bold new oil strategy this month.
The OPEC country's long-time oil minister and current United Nations ambassador, Rafael Ramirez, said the proposal would reapply the old mechanism of progressive production cuts to control prices, with a "first floor" of $70 per barrel and a later target of $100 per barrel.
Price hawk Venezuela has been pushing to stem a tumble in oil prices, but faces an uphill battle to convince its richer Gulf counterparts and non-OPEC nations. The meeting's date was already known but the location and full list of invitees was not revealed until Tuesday.
President Nicolas Maduro said on Tuesday night the most important part of Venezuela's proposal was a suggested meeting of OPEC heads of state and non-OPEC producers.
"I think we're going to achieve it," he said in an hours-long televised broadcast. "Sometimes processes are slow, but we've already achieved the Octoer 21 experts' meeting."
Venezuela's proposal will be discussed at the meeting this month, Kuwait's oil minister said.
"There is no decision. It will be discussed, and (based on) the outcome, we will decide whether to agree or disagree," Ali al-Omair told reporters.
Russia, the world's top oil producer, has refused to cooperate with OPEC, in which Saudi Arabia is the leading producer.
However, energy minister Alexander Novak has said that Russia was ready to meet with OPEC and non-OPEC producers to discuss the market and his comments have supported prices, although analysts have warned that relations may suffer over the two sides' differing positions on Syrian President Bashar al-Assad's future.
Mexico said earlier this month it is ready to participate in the technical meeting to discuss the market, but it will not cut production.
An oil price recovery would be a boon for recession-hit Venezuela, where roughly 96% of hard currency income derives from oil, ahead of a parliamentary election in December.
Recommended for you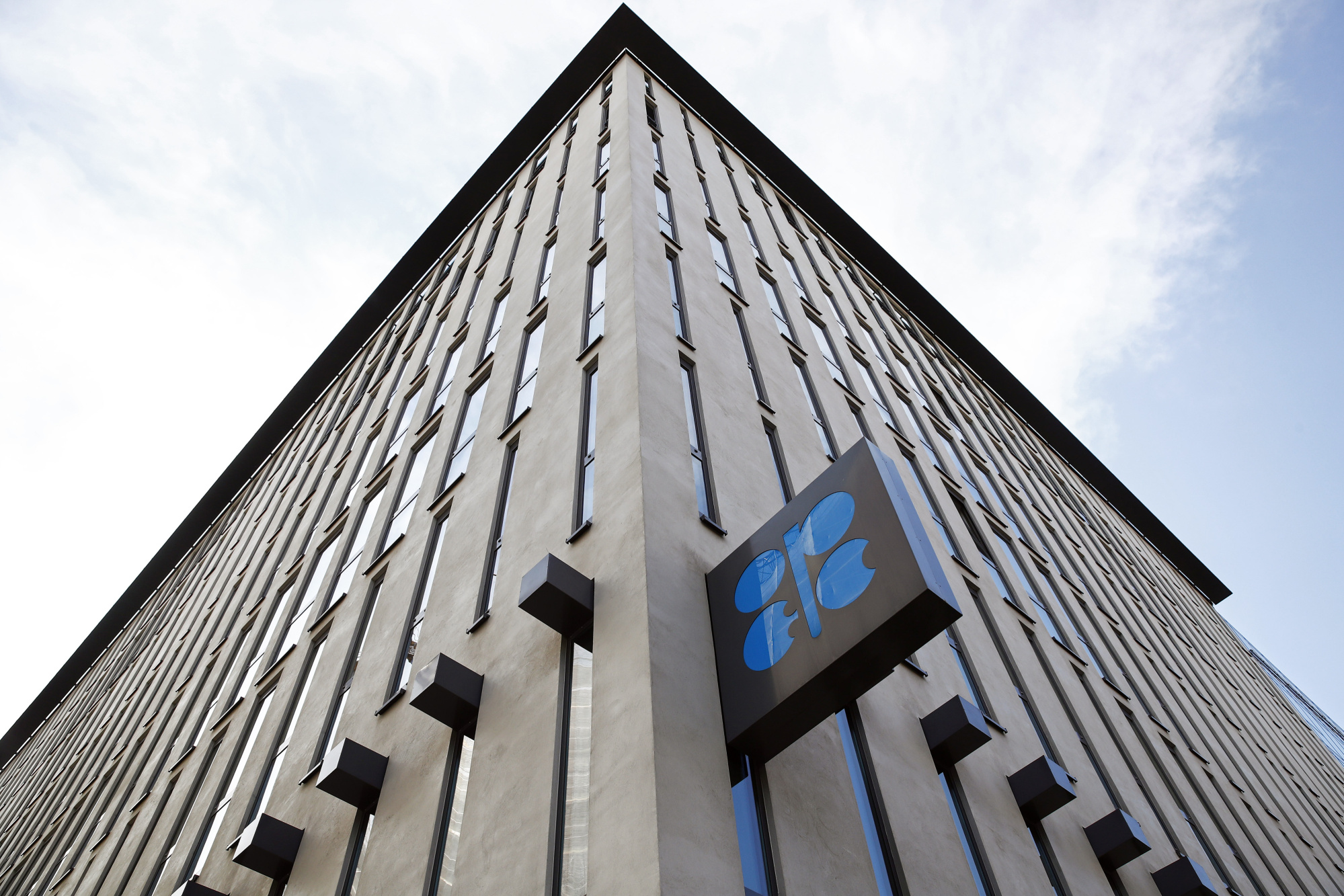 OPEC+ agrees to revive more output as market looks tighter