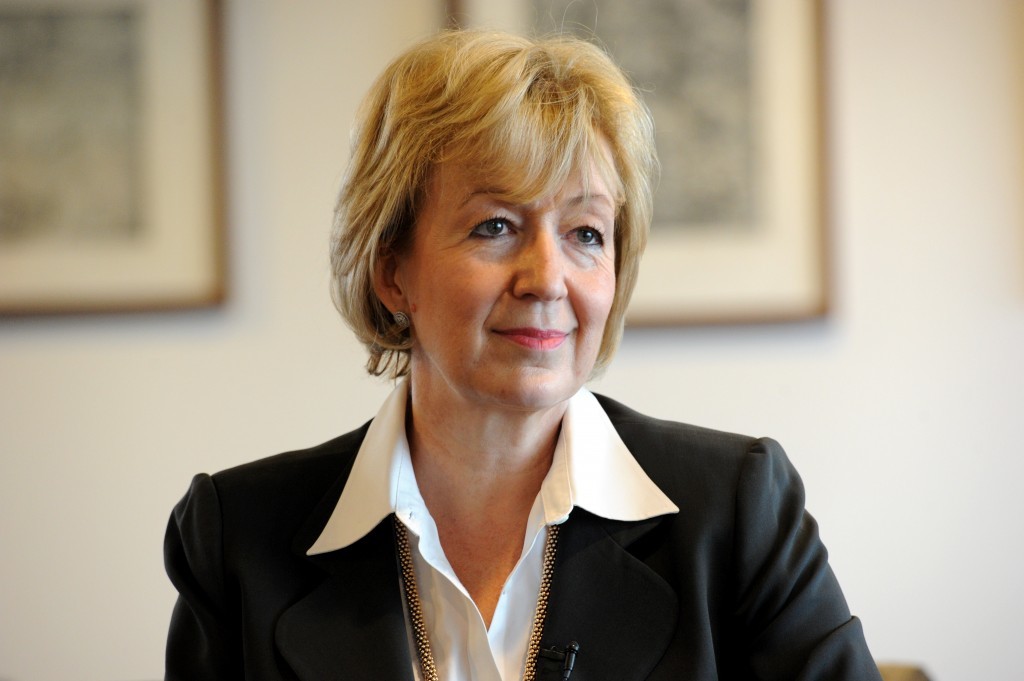 A UK Government minister has highlighted the "vital" need to maximise the North Sea's economic recovery to protect Britain's ongoing energy security.
Energy minister Andrea Leadsom said continued exploration and investment in the oil and gas sector would be crucial.
She was asked about the package of measures announced by Chancellor George Osborne in his March Budget during the Commons energy and climate change committee meeting yesterday.
Cheshire MP Antoinette Sandbach characterised the step as a "subsidy for fossil fuels".
But Mrs Leadsom denied it amounted to a subsidy, adding: "The chancellor chose to remove some of the excess tax rates for the oil and gas sector in order to reflect the fact with lower oil
prices it's becoming much more difficult to maximise the economic recovery from the North Sea.
"That is something which is in our vital national interest from an energy security point of view.
"What we definitely need to do is to see companies continue to explore and invest in the North Sea.
"That's not the same as a subsidy."
Committee chairman SNP MP Angus MacNeil asked whether support for gas would be made available in the way it had for
nuclear.
Mrs Leadsom said the government expected its second capacity market auction to "bring forward new gas plants".
She added: "If it doesn't, we may have to tweak the auction to make sure it can do."
But, she insisted, the government was not about to subsidise areas that do not need it.
Recommended for you

Tackling 'low confidence' in North Sea methane monitoring