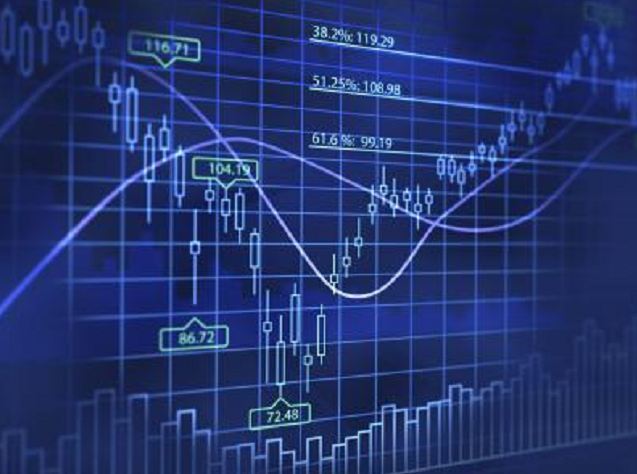 Trinity Exploration & Production has struck a deal to sell a number of its onshore assets in Trinidad and Tobago to Touchstone Exploration in a $20.8million deal.
The UK-listed company said the move comes after a strategic review was undertaken earlier this year.
As part of the agreement Touchstone has agreed to deposit an initial payment of $2.08million along with the remaining purchase price which is payable upon completion of the deal.
The blocks WD-2, WD-5/6, WD-13, WD-14 and FZ-2 licences have been producing an average rate of 1,574bopd.