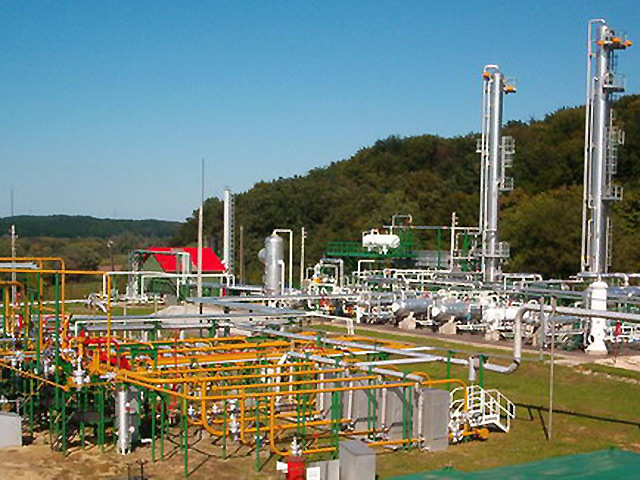 MOL Group has been looking to boost its assets in the retail market with the development of new "fresh corners" in their petrol stations.
The Hungarian company said it had looked to integrated models such as Marks and Spencers and oil major BP in the UK.
More than 20 petrol stations have been piloting the scheme in a number of its premises before the idea is approved to go wider across eastern Europe.
Speaking to Energy Voice in Budapest, the company said it had seen promising results so far from the new venture.
Earlier this week, MOL Group said it has signed a deal to acquire Eni's business in Hungary.
The company said the move would contribute to MOL's growing retail presence within the supply radius of its refineries.
Eni Hungaria currently own 183 Agip branded service stations in the country.
MOL Group has seen huge success in its refinery market, despite the oil price decline.
The company's main refinery operations are in Croatia, Hungary and Slovakia with its footprint extending into the greater central European areas of Austria, the Czech Republic, Poland, Romania, Bosnia and Serbia.
Recommended for you
X

Nuclear bomb technology helps boost North Sea asset integrity