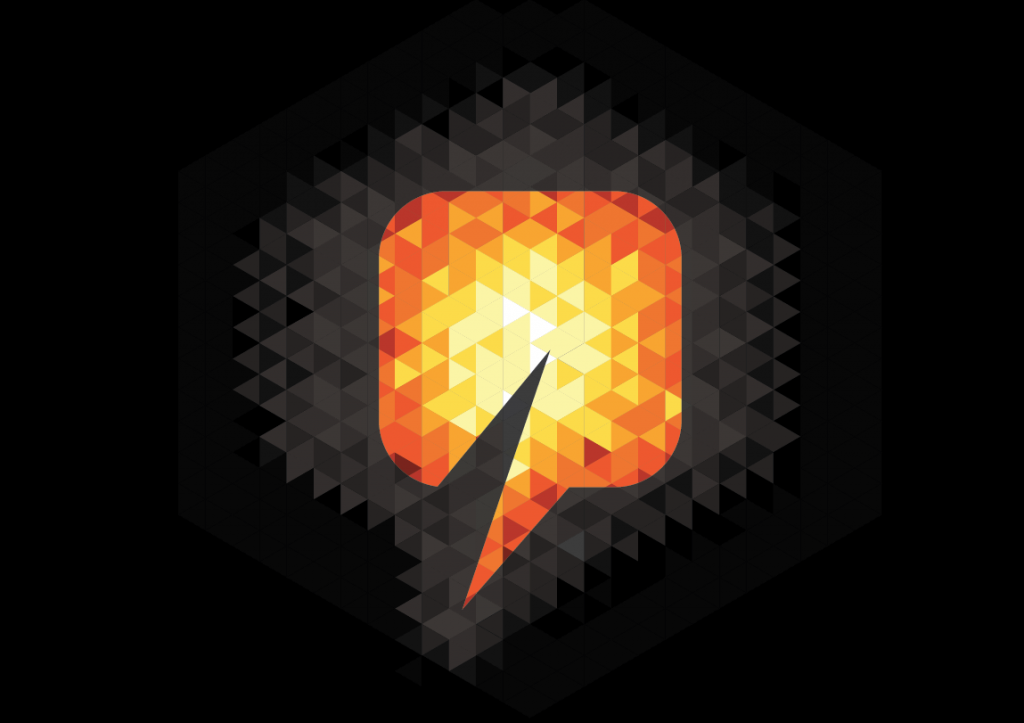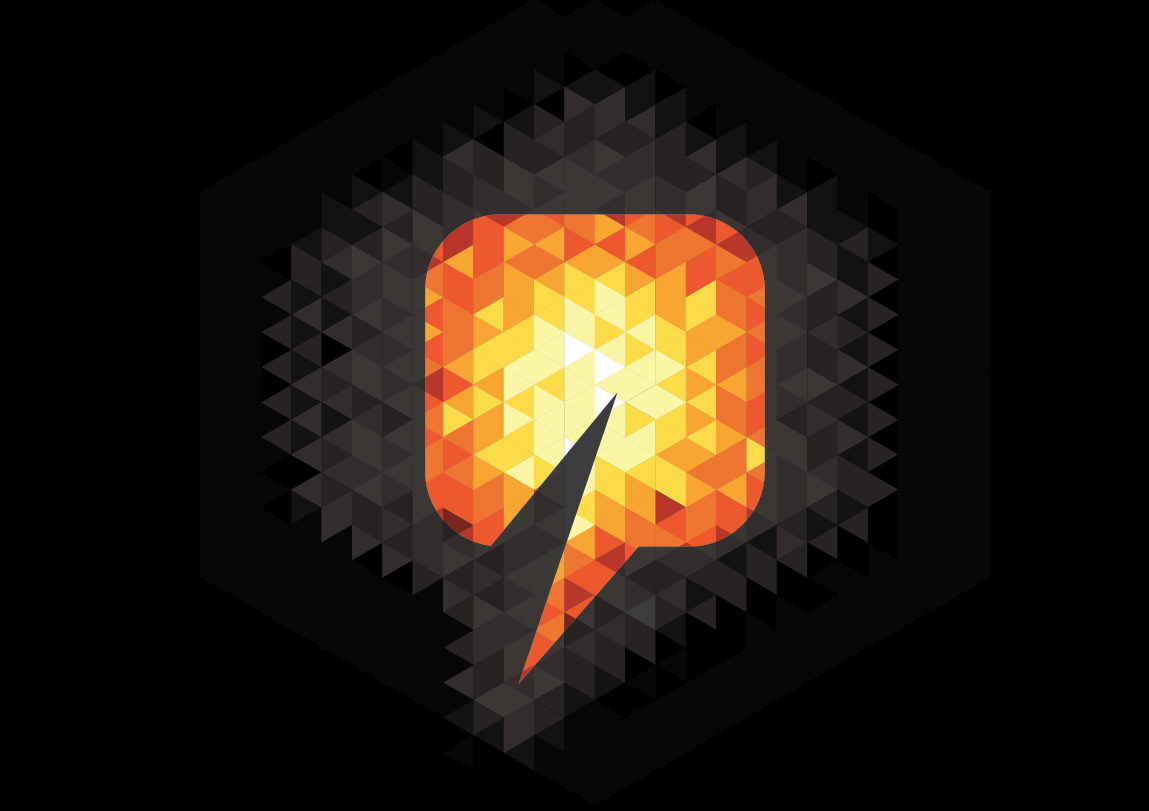 Hibiscus Petroleum has spudded the Sea Lion well after the project was delayed.
The company's subsidiary, Carnarvon Hibiscus, said the West Telestro drilling rig arrived at the site last week following a 196-mile tow from its original location.
The planned total depth of the well is 1,800metres with the exploration well expected to take up to 30 days.
A spokesman said:"Following an incident-free onsite preparation, the Sea Lion well was successfully spudded at 9.45am today.
"The Sea Lion prospect is located 6km from the West Seahorse field. In the event of a commercial discovery at Sea Lion, there exists potential for an integrated development with West Seahorse, thereby, materially reducing development and operating expenditure.
"The estimated prospective unrisked recoverable resources is between 8 and 15 million barrels of oil, with a good probability of success."
Recommended for you

Alpha Petroleum submits decommissioning plans for North Sea platform