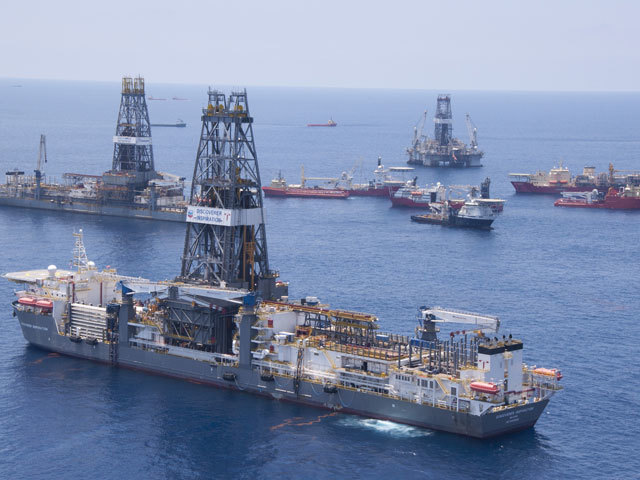 Transocean and oil major Shell have agreed to delay the operating and delivery contracts for two newbuild ultra deepwater drillships by 12 months each.
The company said the agreement had been struck between itself, Shell and Daewoo ShipBuilding & Marine Engineering.
The decision affects the Deepwater Pontus and the Deepwater Poseidon.
Transocean said the delay would have "no impact" on the duration or day rate of the original 10-year operating costs of each of the two newbuild drillships.
It was not disclosed by how much, but Transocean said parties would be "compensated" for the postponement.
Contracts for the delivery and operating agreement for Shell's two other contracted drillipships, the Deepwater Thalassa and Deepwater Proteus, have not been impacted by this agreement.
Transocean President and Chief Executive Officer, Jeremy Thigpen, said: "We are pleased that the strength of our relationships with both Shell and DSME has enabled us to reach this mutual
agreement.
"We are excited by the progress that we have jointly made with Shell on all four high-specification, ultra-deepwater drillships, including the Deepwater Thalassa, which was delivered this September, and the Deepwater Proteus, which is scheduled for delivery this December."