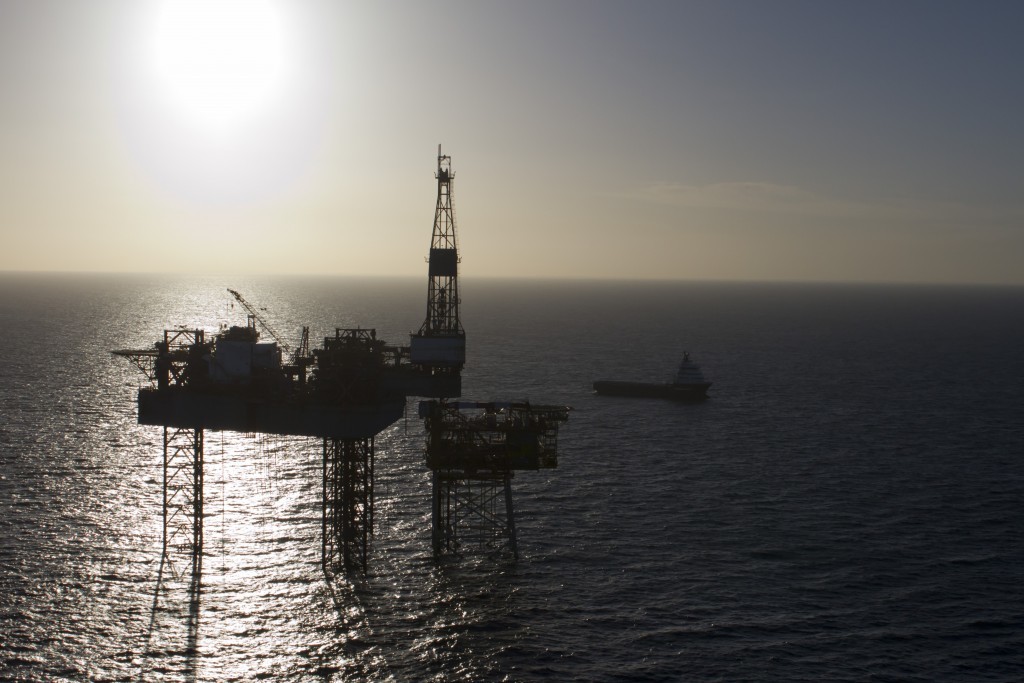 Centrica Energy is drilling a new well at the York field in the North Sea that could tap into an additional 20billion cubic feet of gas.
The company said work has begun to unlock the new gas reserves and boost production following £80million worth of investment.
The York gas field, 20 miles off the Lincolnshire coast, already produces enough gas every day to heat all the homes in Hull and both north and north east Lincolnshire combined.
The new well, which is the fourth producing well to be drilled, is expected to extend the life of the field and ensure it continues to provide gas for the UK until 2020.
Drilling is expected to be completed early next year.
Jonathan Lilley, wells director for Centrica Energy in the UK and the Netherlands, said: "Drilling a fourth well at York is a great example of how we're getting more gas out of the North Sea.
"The new reserves this will unlock mean gas will continue to flow from the field to the Easington Terminal for years to come."
Gas from the field is piped ashore at Easington terminal, where it is processed and sent on to the National Grid by Centrica Storage.
Work is also in the pipeline to install new equipment at the terminal, bringing new jobs and further increasing production.
A new gas compressor will be installed by a 60-strong team early next year, boosting the amount of gas which can be produced from York by another 10 billion cubic feet.
Recommended for you

Security concerns and geopolitical risk a 'wake up call' for the North Sea