Spirit Energy will pump an additional £13million into a North Sea field to extend its life by another three years.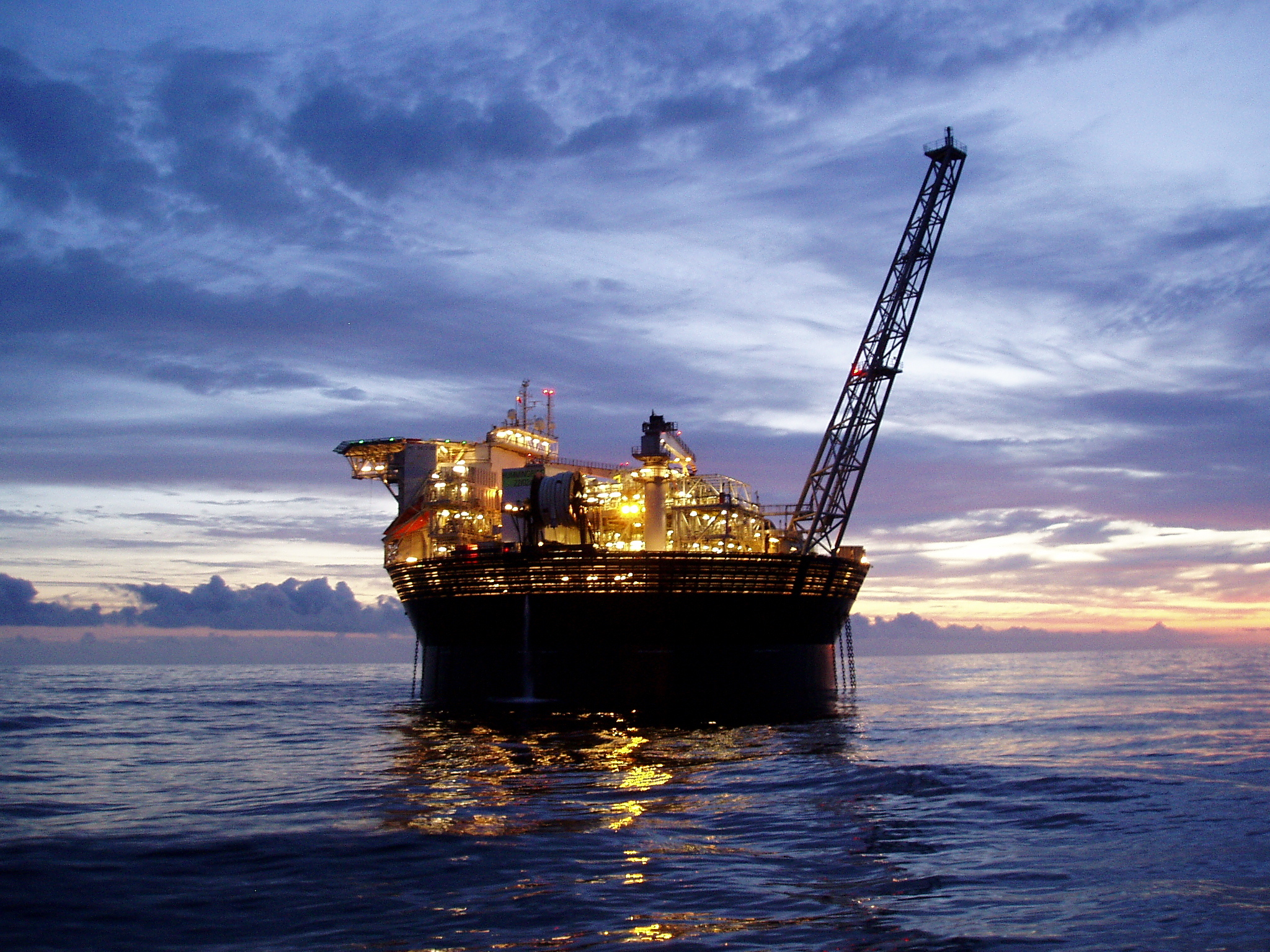 Spirit Energy has reached a "crossroads" at its Chestnut field in the central North Sea as it weighs up whether to drill new wells.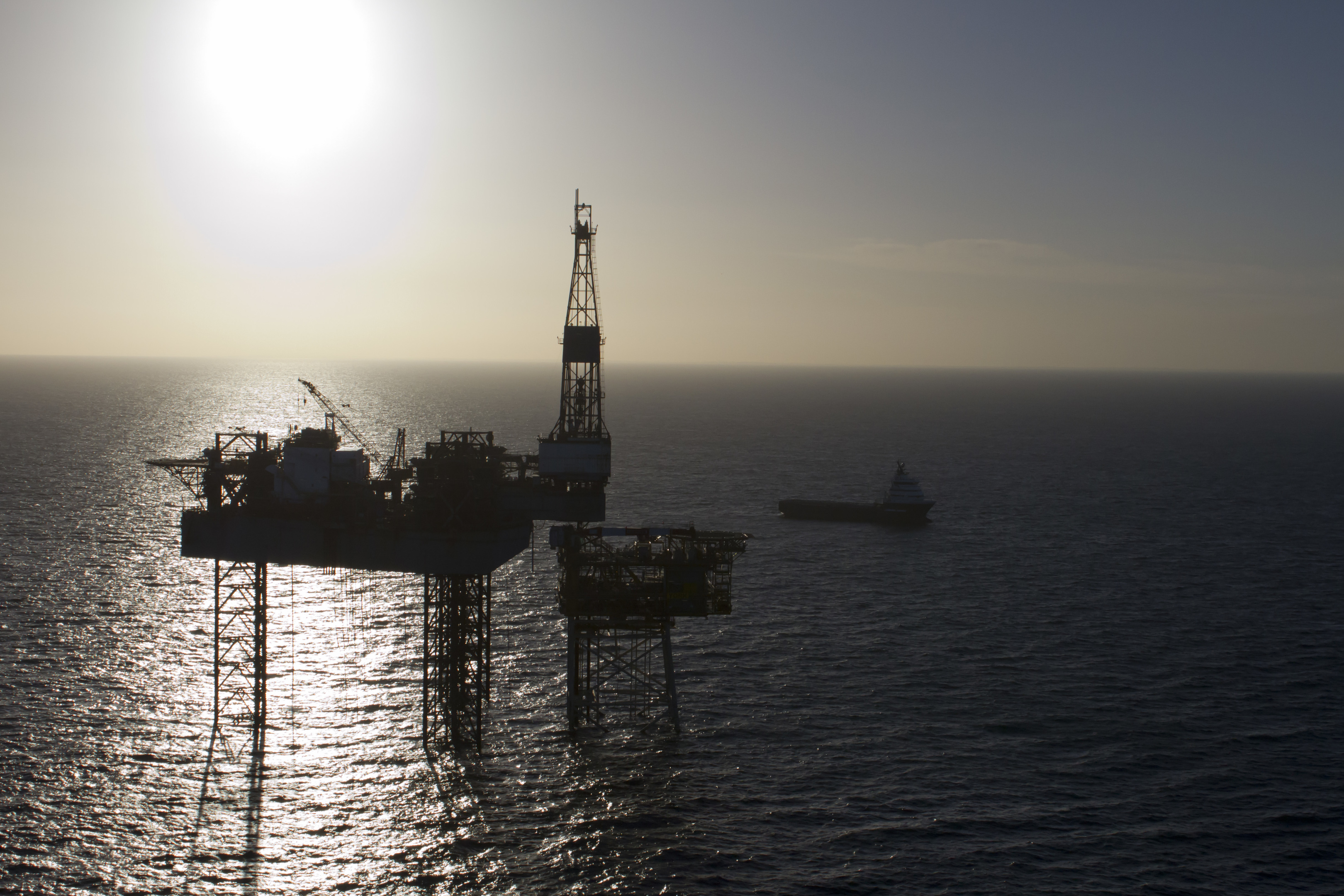 Centrica Energy is drilling a new well at the York field in the North Sea that could tap into an additional 20billion cubic feet of gas. The company said work has begun to unlock the new gas reserves and boost production following £80million worth of investment. The York gas field, 20 miles off the Lincolnshire coast, already produces enough gas every day to heat all the homes in Hull and both north and north east Lincolnshire combined.