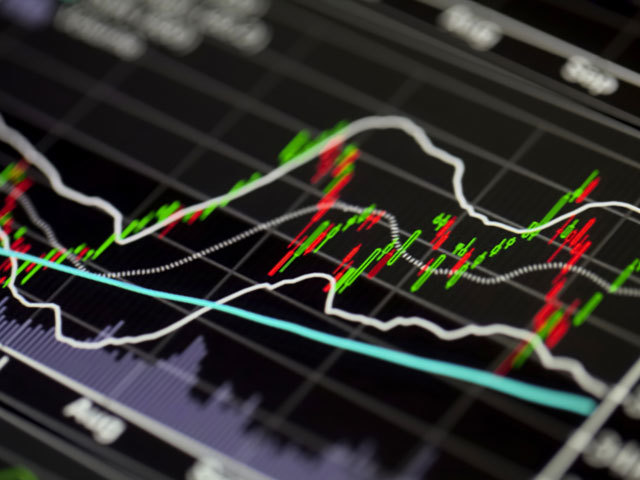 AWE Limited has commenced flow testing of the second zone in the Waitsia-1 well in Western Australia.
The company said it will help further appraise the conventional Waitsia gas discovery in the onshore Perth Basin.
The testing program is designed to determine well deliverability from two conventional reservoir zones and to collect gas samples for compositional analysis.
AWE said the first zone tested, the High Cliff Sandstone, flowed gas at a rate of 24.7mmscf/d.
The second zone being flow tested is the shallower Kingia formation where a 15 metre interval has been perforated.
AWE's managing director, Bruce Clement, said: "This is clearly an outstanding result. Both reservoir intervals tested in Waitsia-1 have each flowed at 25 mmscf/d, constrained by tubing size,
giving us a combined flow rate greater than 50 mmscf/d.
"We have now confirmed the flow potential of the conventional Kingia and High Cliff Sandstone Formations in the field.
"The excellent flow rates achieved will enable us to reduce the number of wells, and development costs, to achieve the targeted production rate of 100 mmscf/d for the full field development
with the potential to increase the field production rate.
"Engineering and planning work for the first stage of development is well advanced, with early stage production of approximately 10 mmscf/d planned for mid-2016."
The Waitsia-1 well will now be shut in for a brief pressure build-up survey prior to a series of flow tests at various choke settings, rates and well head pressures.
Recommended for you

UK Well Slot: Dana Petroleum spuds Barra South appraisal well