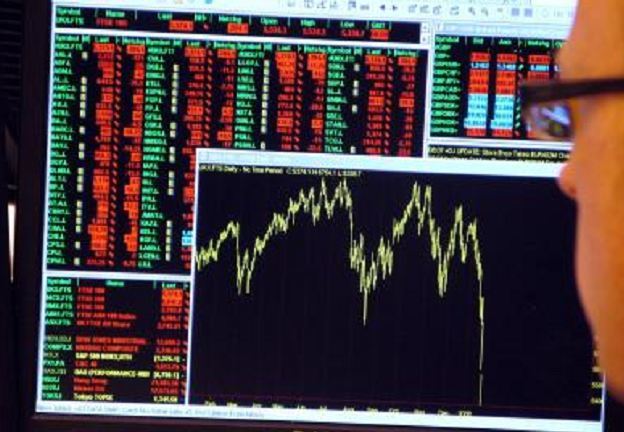 UK Oil & Gas (UKOG) said it has applied for admission of its shared capital to trading on the ISDX growth market.
The admission is expected to take place next month on the London-based stock exchange which provides UK and international companies with access to European capital through listed and growth markets.
Earlier this month the company received an oil in place (OIP) evaluation from US specialist Nutech, which shows more than 15 billion barrels of oil could lie within the Weald basin area.
Stephen Sanderson, UKOG's chief executive, said: "We are seeking admission to ISDX as a means of further increasing liquidity and trading options for our shareholders and creating an additional platform on which to promote the Company's growth ".
Recommended for you

Big Oil's divergent strategies leave European majors trading at large discounts