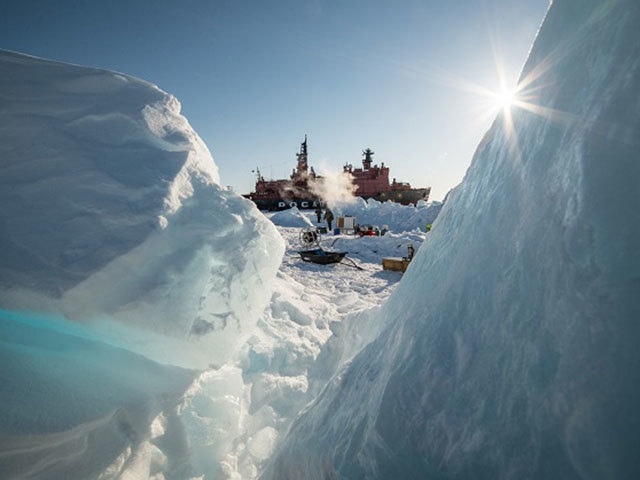 Russia's Rosneft, the world's top listed oil producer by output, has offered Japanese companies a chance to join projects in Russia's East Siberia and Far East, Chief Executive Igor Sechin said on Friday.
There is a huge potential for cooperation between the two countries, he said, in offering Japanese firms the opportunity to participate in the Verkhnechonskoye, Srednebotuobinskoye, Tagulskoye and Russkoye projects, as well as in other developments already in operation or yet to be launched.
"We proposed to our Japanese partners deals with total reserves of six billion barrels and with a resource base of 100 billion barrels," Sechin told an industry symposium in Tokyo.
"We would like to work with Japan."
Sechin said that with the introduction of improved technology from the Japanese partners, Rosneft has ample room to expand its oil and natural gas output.
Japanese exploration companies had huge write-down over the last three years because of investments in hard-to-recover hydrocarbons in the United States and Canada, and unsuccessful projects in the North Sea among others, Sechin said.
Instead, he has asked them to invest in Russian projects, whose profitability is well above the global average, Sechin said, although he did not name any of the companies contacted.
Sechin said there is a potential for a joint development offshore Sakhalin island, participation in the Far-East Petrochemical Co refining and petrochemical project, the development of Zvezda shipyard, and a possible pipeline to supply natural gas to Japan from Sakhalin.
Investments in any upstream projects would have to start now to be ready for commercial operations by the time oil prices return to higher levels within five to six years, Sechin said.
Recommended for you

PNG offers gas investment priority to Japan for energy security