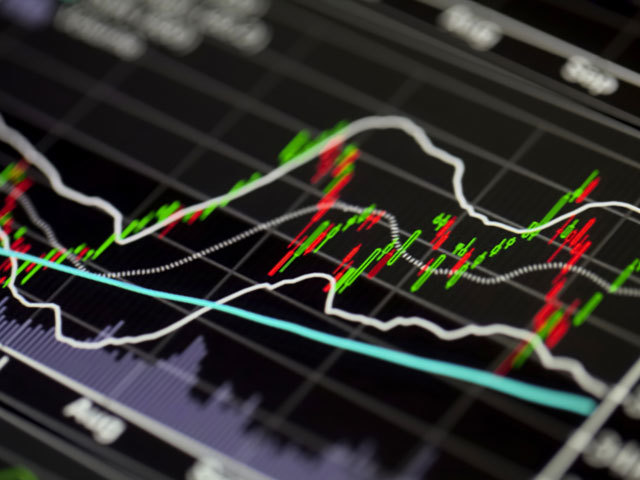 Paragon Offshore has reported a loss of $1.08billion in its third quarter.
The company said day rates had "deteriorated" for all rig classes which had resulted in an impairment of "various rig values".
The offshore driller also posted $369million in revenue.
Paragon expects its capital spending for the year to be close to $60million below last years levels.
Chief executive Randal Stilley said: "Conditions in the contract drilling industry continued to worsen during the third quarter as customers continued to curtail capital spending in light of low commodity prices.
"Dayrates and utilization deteriorated for all rig classes in all markets and as a result, our annual assessment of asset values resulted in a required impairment of various rig values.
"Despite these conditions, Paragon delivered operational performance ahead of expectations for the quarter.
"Consistent with our strategy as the high-quality, low-cost drilling contractor, we have taken steps to lower costs as we aggressively market our available units.
"We have quickly stacked idle rigs, reduced shorebased support costs, and lowered our corporate operations support costs.
"As a result, we expect our 2015 full-year contract drilling services costs will be approximately 13% lower and our G&A costs to be approximately 14% lower than 2014 totals, excluding certain costs related to our ongoing review of strategic alternatives related to our capital structure.
"We also expect our capital spending for the year will be close to $60 million below 2014 levels.
"Finally, Paragon has a significant available cash balance of $733 million, providing liquidity and flexibility in this difficult market."