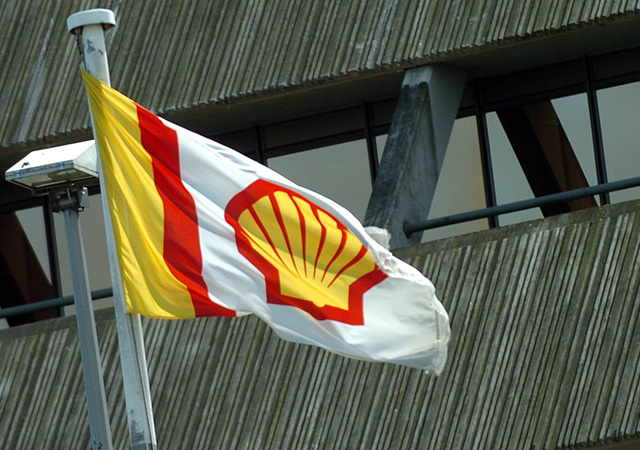 Oil major Shell has opened a landmark new CCS (Carbon Capture and Storage) project in Canada.
The new Quest facility at the Athabasca Oil Sands project is designed to capture, transport and store more than one million tonnes of carbon dioxide CO2 each year.
The amount is equivalent to the emissions from an estimated 250,000 cars.
Shell chief executive Ben Van Beurden said: "Quest is a blueprint for future CCS projects globally. Together with government and joint-venture partners, we are sharing the know-how to help
make CCS technologies more accessible and cost-effective for the energy industry and other key industrial sectors of the economy."
Quest is a joint venture project with Shell Canada Energy holding a 60% share, Chevron Canada holding a 20% share and Marathon Oil Canada having the remaining 20%.
The project is now operating at commercial scale after successful testing earlier this year when it captured more than 200,000 tonnes of CO2.
Shell is involved in a number of CCS projects worldwide including the proposed Peterhead CCS project in the UK, which is currently going through the design stage.
Recommended for you

Scottish CCS project drive could create up to 500 rural jobs