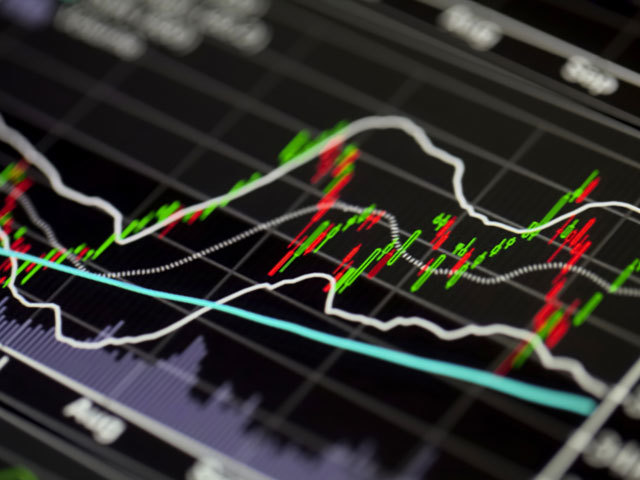 Norwegian oil firm Noreco said yesterday it still expected production from the North Sea's troubled Enoch field to resume before the end of 2015 after "operational issues" on Marathon Oil's Brae Alpha platform.
Enoch, which straddles the UK/Norway median line and is co-owned by partners including Talisman-Sinopec North Sea, Statoil, Noreco and Aberdeen firms Dana Petroleum and First Oil Expro, has not produced oil since a subsea well-head leak forced a shutdown in the first quarter of 2012.
The leak was repaired and maintenance work completed, but technical problems on the host platform – Marathon Oil's Brae Alpha asset – have plagued attempts to resume the flow of oil.
Noreco's update comes just days after it emerged that Health and Safety Executive (HSE) officials hit Marathon with an improvement notice following a gas leak on Brae Alpha.
Marathon has until April to comply with the notice following the incident, which happened in June and, according to HSE, put "the health and safety of individuals on the platform at risk."
Posting results for the three months to September 30, Noreco said: "The Enoch field remained closed during the third quarter.
"Production start has been further delayed due to operational issues on the host platform, Brae, and is now expected towards the end of the fourth quarter 2015."
The Enoch field came on stream in May 2007. It was developed as a single well subsea tie-back to Brae Alpha, with produced oil exported through the Forties pipeline system to Cruden Bay.
Noreco's small stake in the whole field derives from its near-22% interest in the Norwegian section, which accounts for one-fifth of the total asset.
The firm, which operates in Norway, Denmark and the UK, has effectively walked away from its involvement in the Huntington licence in UK waters after the field partners served a notice of default.
Noreco said last week it would not remedy the default, despite the other firms having forfeiture rights to its 20% share in Huntington.
Yesterday, Noreco said it was "working with the partners in order to achieve an orderly exit from the licence".
On overall business, the firm's third quarter results statement said: "The short-term focus is to limit future investment commitments, implement cost saving measures, optimise the value of its assets and reduce debt."
The Stavanger-based company reported pre-tax losses of £4.7million, compared with losses of £196million a year ago.