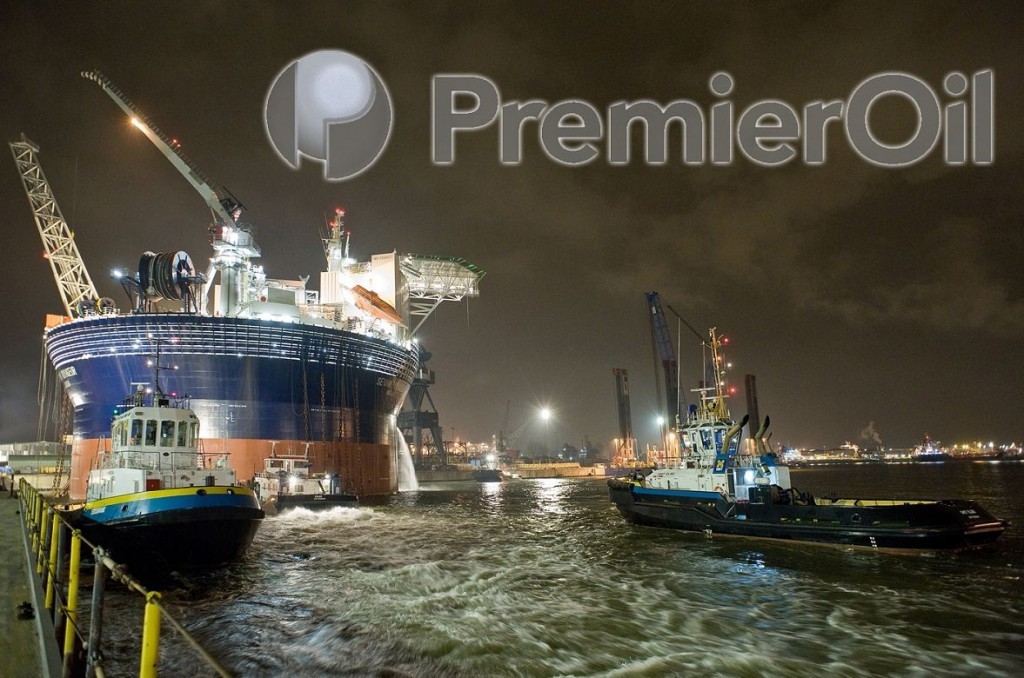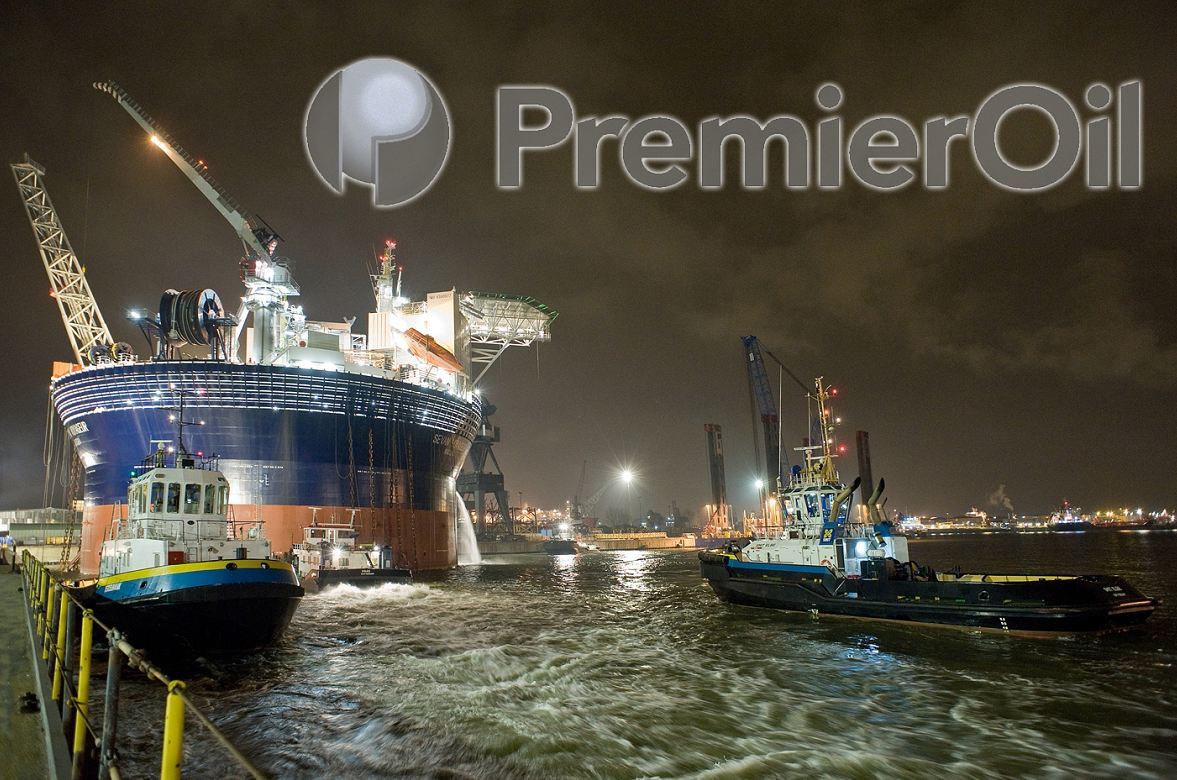 Premier Oil is eyeing North Sea bargains as the firm promised first oil from its Solan field in time for Christmas.
Chief executive Tony Durrant said he was in a good position to acquire further assets in the North Sea as many fields remained on sale in this mature basin.
He said: "The market really is moving in our favour. We are one of the obvious acquirers in the UK, there's lots to look at, so we can afford to be quite rigorous with our criteria."
The firm pointed to its "significant liquidity" with undrawn bank facilities of £790million.
Production from the field West of Shetland Solan was initially envisaged to come on track at the end of last year but was delayed over the sanction budget.
Yesterday the firm said the field was key to offsetting production decline from its older assets which is set to hit in 2016.
In May, the FTSE 250 firm successfully acquired its partner Chrysaor's 40% interest in Solan – for "nil upfront consideration" – and entered into an agreement with financier FlowStream whereby a £65million payment was received in return for the proceeds from 15% share of production from the field for a "period of time".
The company said it also expects first oil from the Catcher project in 2017 as it posted its results for the first nine months of the year.
The progress of the Solan field, which Premier has spent £1.2billion on so far, will be "subject to weather" in the UK North Sea, the firm cautioned.
Premier said it has slashed a further £60million in capital expenditure in 2015, with further cost cutting expected in 2016 and savings in their underlying operating costs of 5-10% predicted.
A 12-18 month hedging programme has been put in use to help protect the company's cash flows.
Development capital expenditure is expected to be £560million, which is lower than a previous guidance of £593million.
Durrant, said: "Premier continues to benefit from stable production and valuable hedging contracts.
"Commissioning on the Solan project progressed well during good autumn weather and the field remains on track for first oil by year-end.
"The Catcher project is on schedule and on budget. Looking ahead, we see reduced capital expenditure and significant cost reductions for both our current and future projects to mitigate the current oil price environment."
The company's production averaged around 57.5 thousand barrels of oil equivalent per day, ahead of its guidance .
Meanwhile Premier said the subsea installation work set for 2015 is complete with the successful installation of the pipeline and manifold and tow templates at Burgman and Varadero.
Two wells have so far been drilled and are also ahead of schedule and under budget.
The company said operations on the first Catcher injection well were completed with good operational performance and reservoir results.
A second water injector has been drilled and is now in the final stage of completion also.
The fabrication of the FPSO hull and topsides is on-going in Asia and the sail-away date is expected to be on time.
Earlier this week Subsea 7 said it had signed a long-term partnership frame agreement with Premier Oil to provide concept engineering, FEED, SURF project execution and life of field operations.
Recommended for you

North Sea giants win big through INTOG floating wind auction