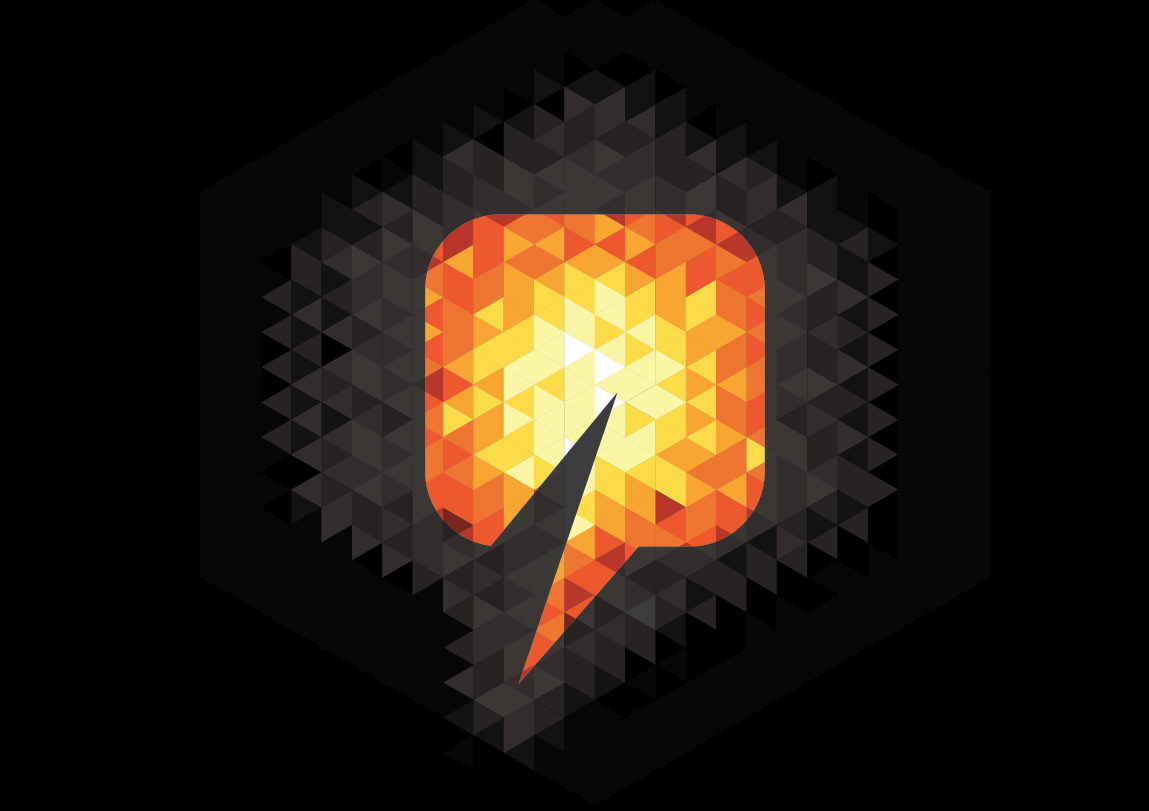 Parkmead has begun gas production at the Diever West gas field in the Netherlands.
The company said the field, discovered in 2014, has been tied into existing production facilities through a new dedicated pipeline with gas extraction via the Garjip treatment system.
Diever West is located onshore on the western edge of the Lower Saxony Basin, approximately 10km to the east of the producing Weststellingwerf, Noordwolde, Vinkega and Nijensleek fields.
Tom Cross, executive chairman, said: "We are delighted to achieve first gas from the Diever West field in the Netherlands, which provides an important additional revenue stream for Parkmead.
"The Company has already received revenues from the first gas sales from the field.
"Parkmead has worked closely with its joint-venture partners on the fast-track development of Diever West.
"We have successfully brought this new gas field onstream within just 14 months of discovery. This is an outstanding achievement.
"The new gas production from Diever West will act as a natural hedge to the low oil price environment at this key stage in Parkmead's growth."
Recommended for you
X

Video: First of its kind pilot hole used on Butch field