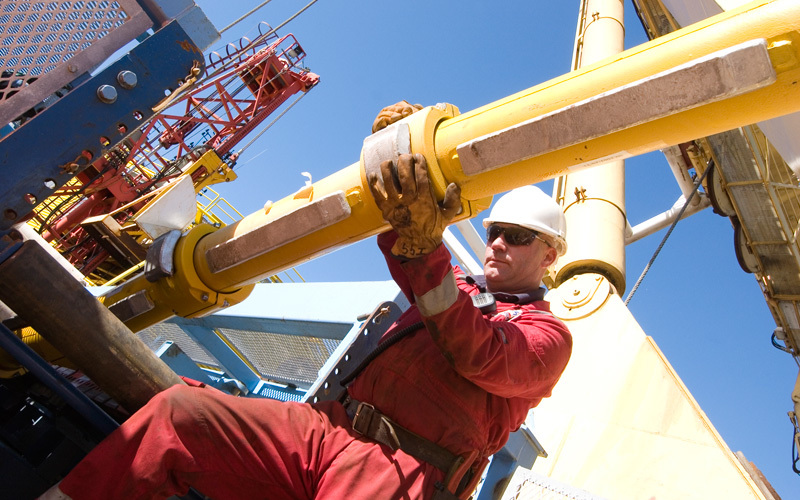 Technip has landed a deepwater subsea contract for the Odd Job in the Gulf of Mexico.
The deal includes the development of the ultra deepwater Odd Job field, located in the Mississippi Canyon, offshore New Orleans, in the Gulf of Mexico, in water depths ranging from 1,330 to 1,825 meters.
Technip will be responsible for project management, fabrication and installation of approximately 23 kilometers of pipe-in-pipe flow line and pre-commissioning for the flowline and SCR system.
Deanna Goodwin, president of Technip in North America, said: "Technip is delighted to continue its strong long-lasting relationship with Deep Gulf Energy and to bring and share its unique experience to this new project."
Technip's operating center in Houston, Texas will manage the overall project.