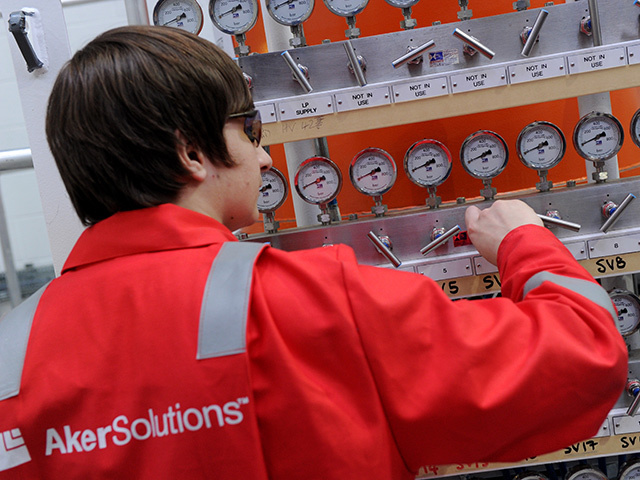 Aker Solutions today warned it could be forced to cut jobs, after missing out on a deal with Norwegian operator Statoil.
Earlier today, Statoil awarded maintenance and modification agreements worth NOK24billion ($2.76billion) to Aibel, Apply Sørco, Reinertsen and Wood Group Mustang Norway.
Missing from the awards list was Aker Solutions – Statoil's current main supplier of maintenance and modifications services for Statoil-operated fields in Norway. The work contract, which expires in summer 2016, supports about 900 of Aker's employees.
The contractor was forced to issue a statement in the wake of the awards announcement, discussing the financial and personnel fall-out. Chief executive Luis Araujo branded the move "disappointing".
He said: "We delivered a very strong and commercially sharp bid for the main M&M contract, which takes into account the major cost-efficiency improvements we are undertaking as a company and with our customers. This includes Statoil, which in the last two quarters gave our M&M team in Norway the top score in its customer satisfaction of suppliers.
"We're disappointed by the outcome of this bid process, which was on terms similar to those of other MMO contracts that we've secured recently in Norway, the UK and Canada. Now we have to evaluate the consequences of this latest development."
Aker now expects to suffer a financial blow of between NOK500 to 600million in revenue next year when the current agreement with Statoil expires.
Per Harald Kongelf, head of Aker Solutions in Norway, said: "While Aker Solutions continues to tender for other MMO work in Norway, this latest development will impact how we organize the Norwegian operations.
"We expect to have to reduce the number of MMO locations in Norway and will provide more information when we have evaluated the overall situation."
Since July 2014, Aker has shed 750 permanent positions from its Norwegian business as it grapples with a dipped oil price.
Aker has about 16,000 employees globally. About 5,000 of these work in MMO, of which 3,700 are in Norway. The MMO business generated more than 50% of its revenue outside Norway in the third quarter of 2015.
Recommended for you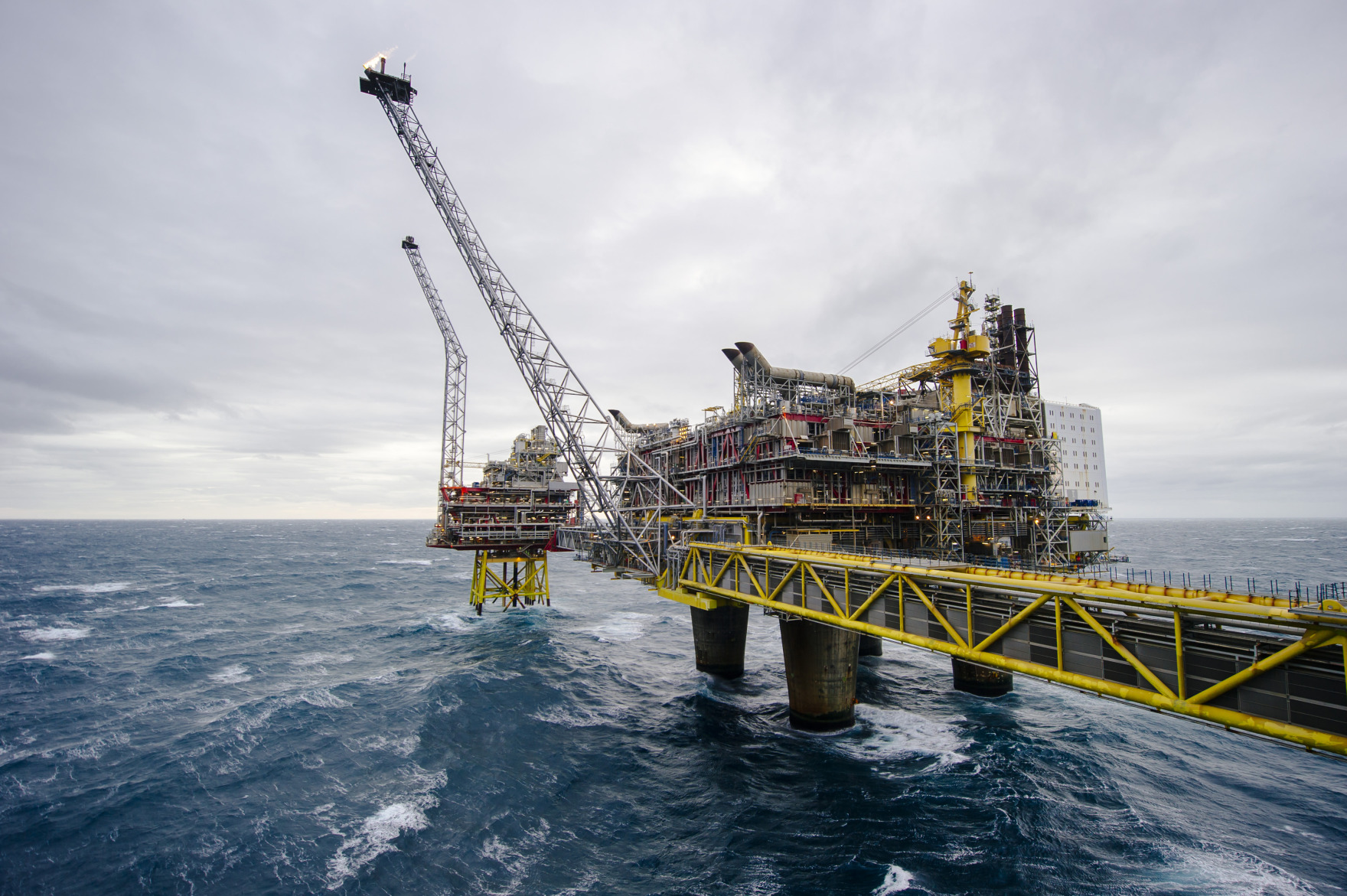 Equinor to invest £830m to axe emissions and increase production from Oseberg