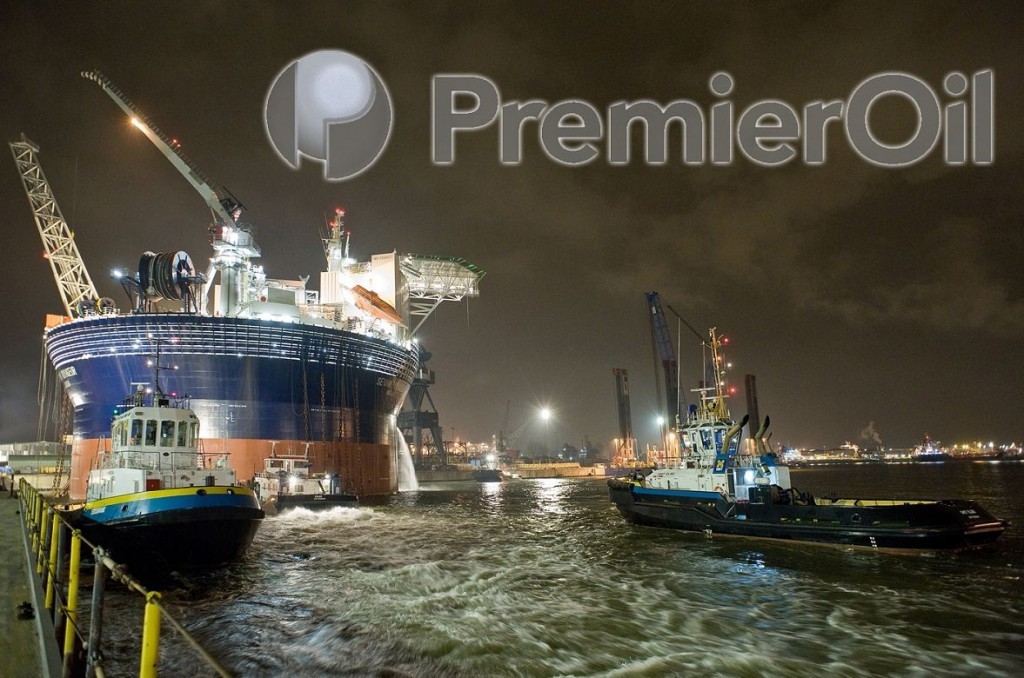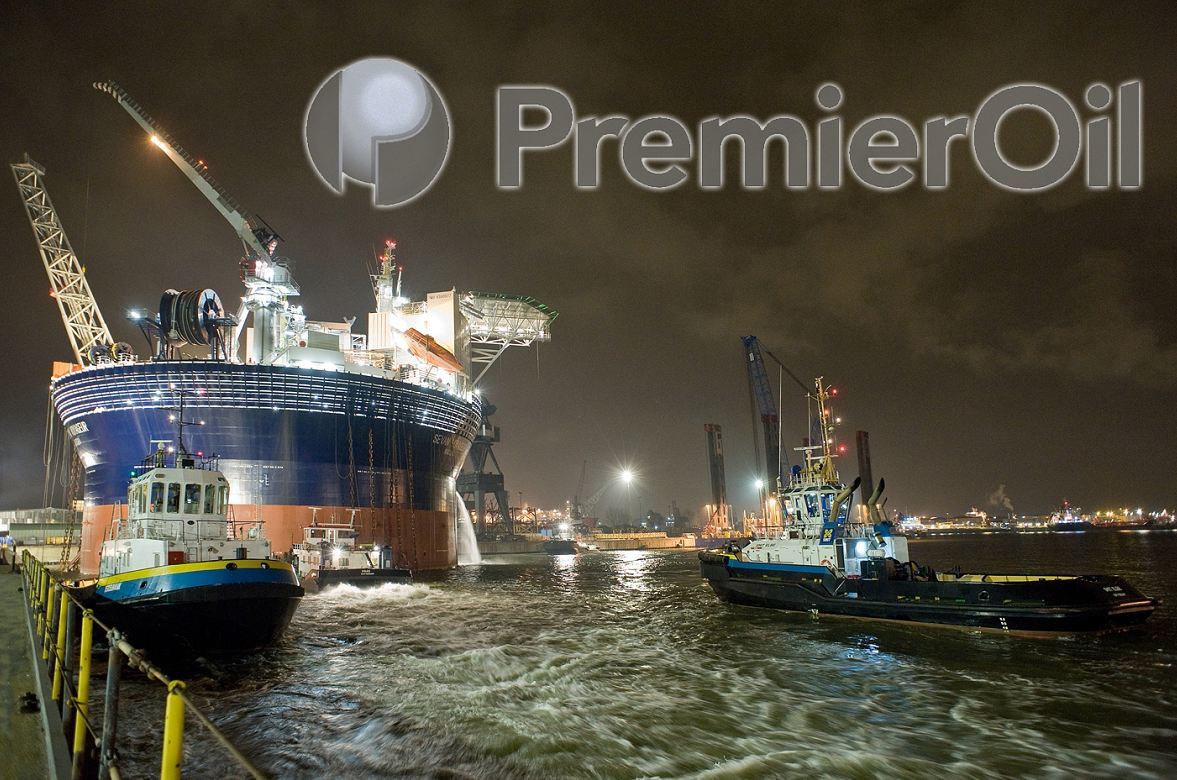 Premier Oil today confirmed first oil from its Solan field had been pushed back until next month.
The operator said an "unprecedented number of different storm fronts" had forced the start-up day to be moved.
Premier was originally targeting first oil for the final quarter of this year.
A spokesperson credited poor bridge connectivity and lost days for the delay.
The spokesperson added: "As previously stated, the timing of the start up of first oil is dependent on weather conditions; after a favourable weather period for much of September and October, the West of Shetlands area experienced an unprecedented number of different storm fronts during November and early December.
"This resulted in poor bridge connectivity between the flotel and the Solan platform and a number of lost days.
"We are continuing to reduce the number of hours required to reach first oil, however we now expect first oil to be in January."
Earlier this year, Premier confirmed the Solan field had seen a cash spend of $1.6billion.
Despite poor weather conditions, tanker trials have been successfully completed and commissioning work has continued using the Superior flotel on site.
Elsewhere, Premier's Falkland Island's Isobel Deep re-drill well is drilling ahead with results expected early in the New Year.
Earlier today, Premier confirmed it had finalised the sale of its Norwegian business for $120million.
Recommended for you

Oil climbs as US supplies slow to return after Ida's battering