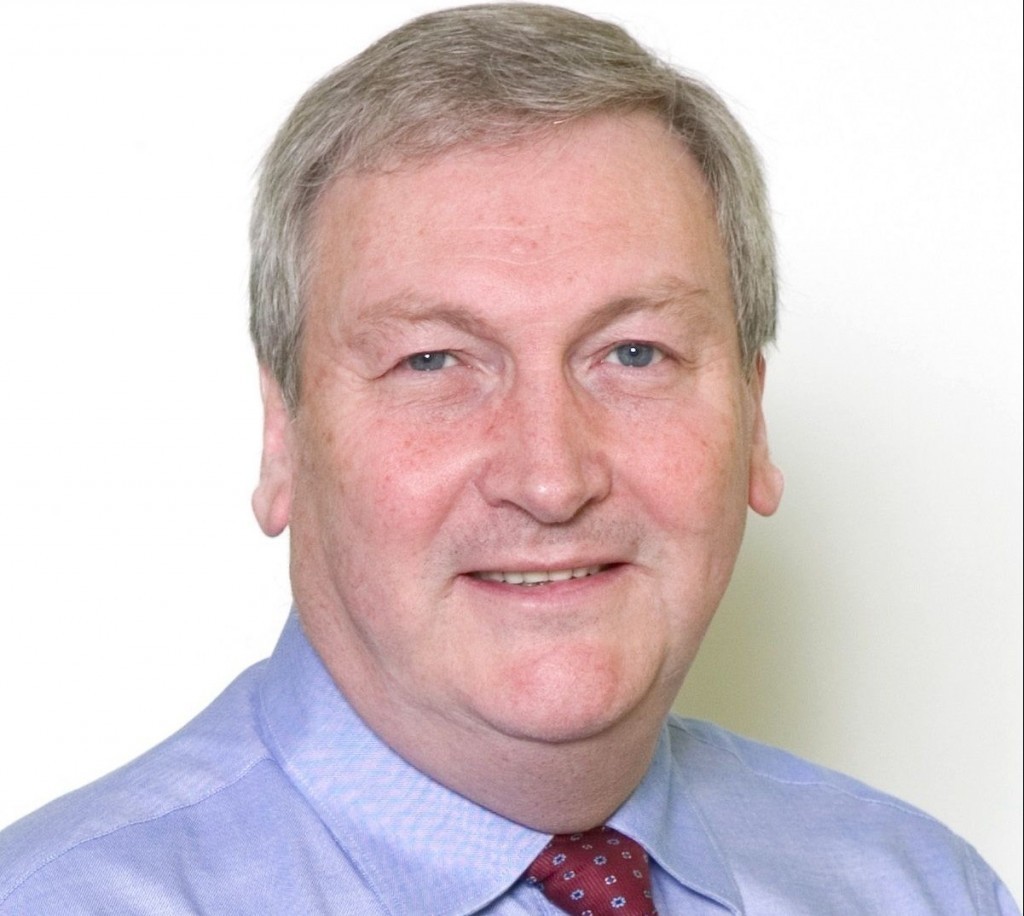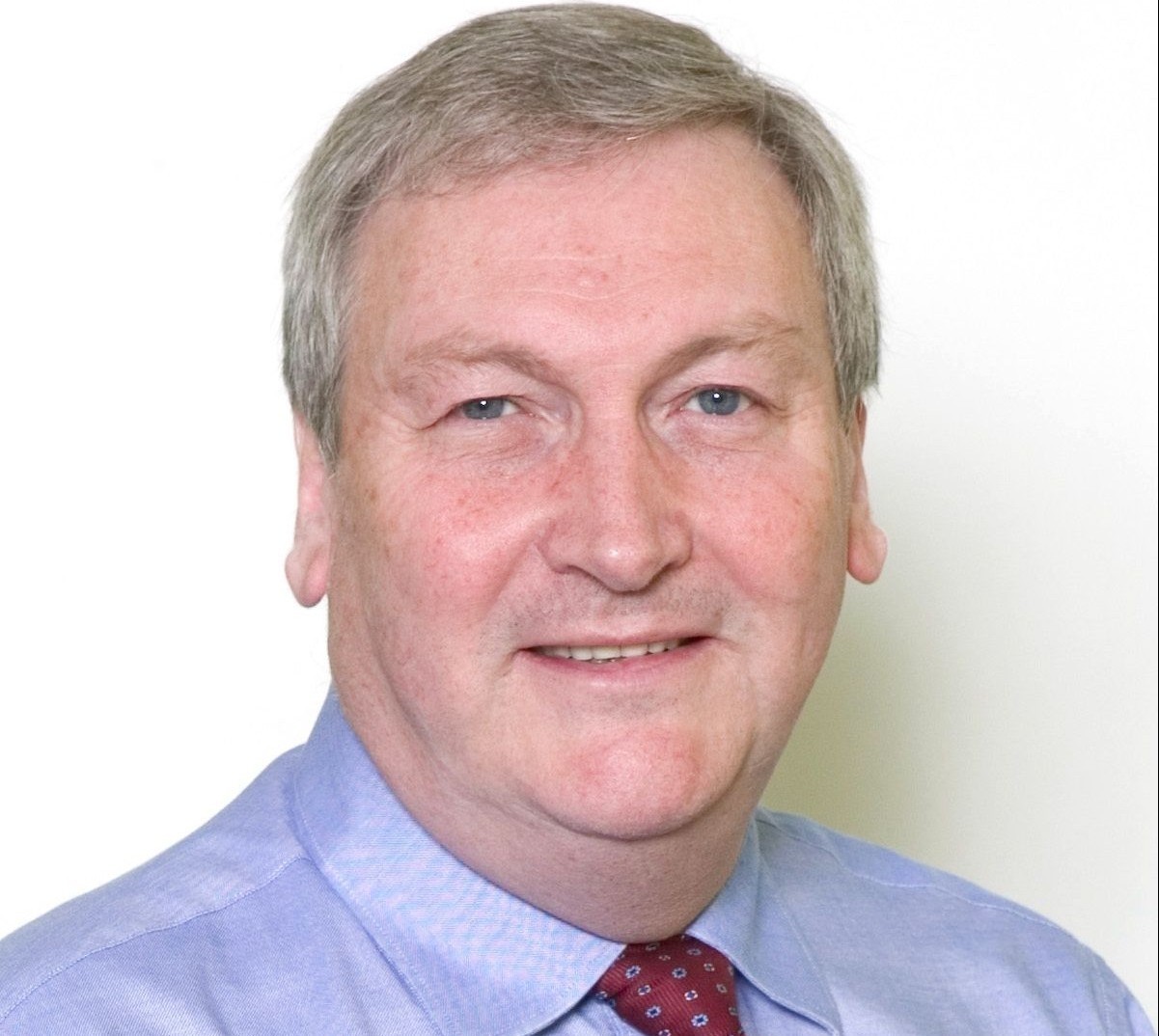 Offshore Contractors' Association (OCA) chief executive Bill Murray plans to step down from the post after more than 13 years, it emerged yesterday.
An OCA spokeswoman confirmed he would retire from the role sometime in the new year, but gave no more details.
OCA is the leading representative body for the UK's oil and gas contracting and supply industry.
From its Aberdeen headquarters, the organisation looks after the interests of companies involved in a range of activities including mechanical, electrical and allied services, construction modifications and maintenance work, design and project engineering, fabrication and decommissioning.
Combined, these organisations have a turnover in excess of £3billion, a workforce of more than 20,000 employees and a presence on nearly every installation in the UK North Sea.
Mr Murray has been CEO since August 2002, when he took over from Iain Bell.
This year has been particularly turbulent for the OCA, whose members faced the threat of strike action as the oil and gas downturn took its toll on jobs and working terms and conditions.
It also emerged yesterday that the group's 10-strong lineup of full members will reduce to nine next summer after energy service firm Bilfinger Salamis UK (BSUK) gave formal notice to quit.
BSUK stressed its decision did not affect current negotiations between OCA and the Unite and GMB unions over a new pay deal.
Graham Hayward, the firm's managing director, added: "Our business has grown and evolved since we joined the OCA and we now offer a diversified range of services, some in areas not currently governed by the agreement.
"This decision will give us the flexibility we need to help safeguard the long-term future of our business and employment of our staff."
He added: "We will remain a member of the OCA until June 23, 2016, and as such are committed to supporting its negotiations with the unions over the current pay deal.
"In the future, we look forward to strengthening our relationship with the trade unions and have invited them to meet with us over the coming months to discuss how we can work together after we leave the OCA."