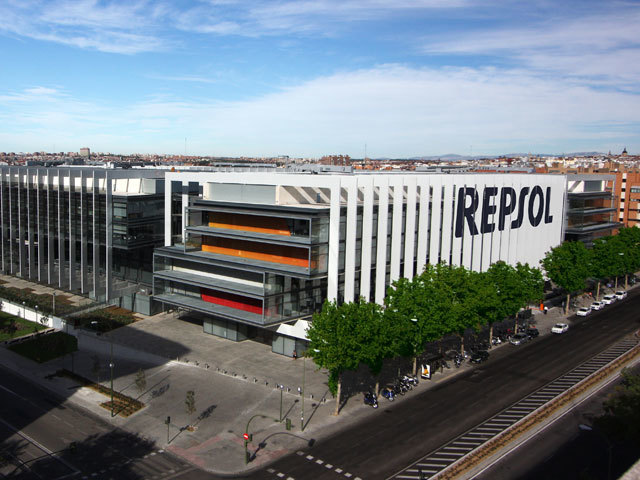 The legal name of Canadian oil and gas producer Talisman Energy has been changed to Repsol Oil & Gas Canada Inc.
The name changes do not create new legal entities or affect any rights or obligations under existing agreements, licenses or permits, Repsol said in a statement.
In addition, a number of related Canadian partnerships have been renamed as follows: Talisman Alberta Shale Partnership becomes the Repsol Alberta Shale Partnership; Talisman Wild River Partnership becomes the Repsol Wild River Partnership; Talisman Groundbirch Partnership becomes the Repsol Groundbirch Partnership; Talisman Central Alberta Partnership becomes Repsol Central Alberta Partnership and Talisman Energy Canada becomes the Repsol Canada Energy Partnership.
The names of all other heritage Talisman subsidiaries will remain unchanged until further notice.
Repsol acquired Talisman Energy in a £5.3billion deal earlier this year.
The Aberdeen-based joint-venture, Talisman-Sinopec Energy UK, is one of the North Sea's largest operators.
Recommended for you

Repsol Sinopec charts expected $3.6bn decom spend