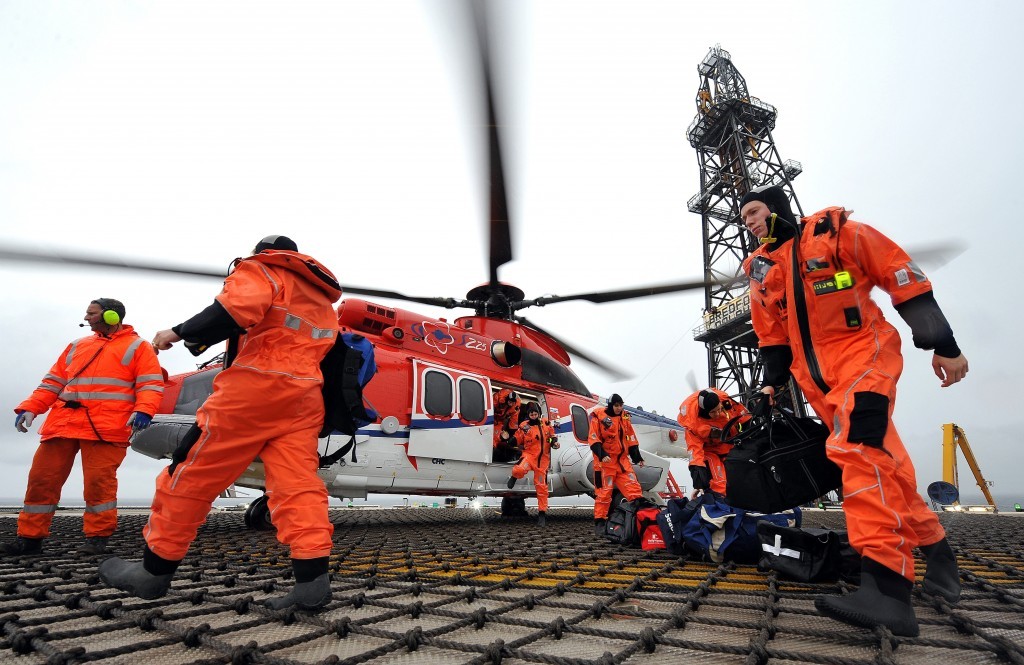 Unite workers have voted to accept improved holiday entitlement and a joint review of "three on, three off" from by more than 50% of those balloted.
The agreement ends a prolonged dispute which saw workers reject efforts by the Offshore Contractors Association (OCA) to change terms and conditions and job reductions without consultation.
GMB regional officer Tommy Campbell said: "This demonstrates that even in times of crisis the most effective way forward is for the industry to work with trade unions through proper consultation channels under a collective agreement.
"What our oil and gas sector urgently requires now is a genuine co-operation between government, industry and the offshore trade unions to respond to this on-going crisis, alleviating the pressure on the industry while protecting employment rights.
"This is the only way we can begin to build a safe and sustained recovery for the UK offshore sector."
OCA chief executive Bill Murray said the vote in favour would allow both companies and staff members to move forward amid challenging times.
Read his reaction here.
Recommended for you

Large-scale carbon capture an 'illusion' for oil and gas companies