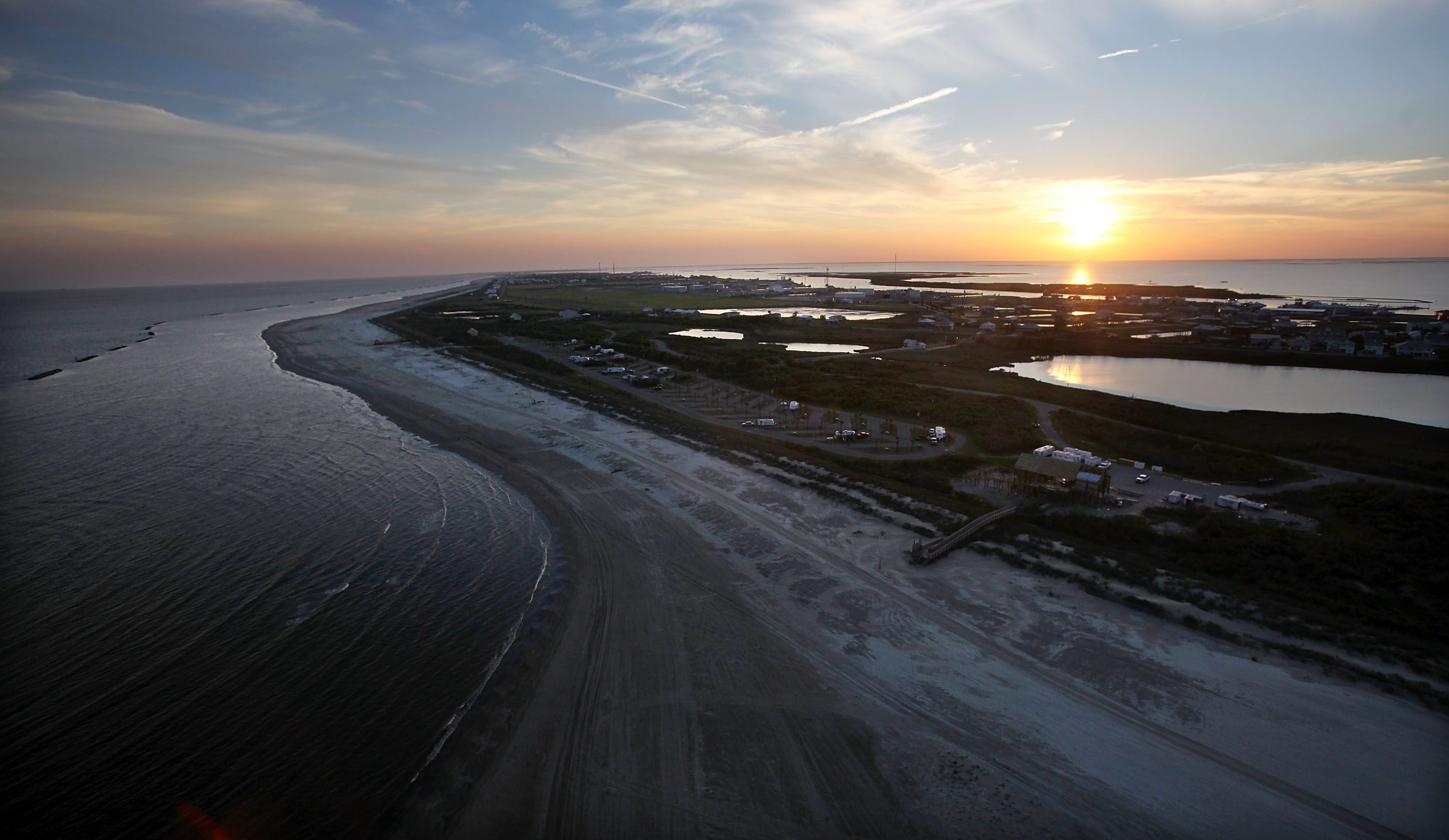 Pemex said it has extended a contract with Linde for supply of its nitrogen to its oil reservoirs in the Gulf of Mexico until 2027.
The company said Linde now supplies around 1,500 million cubic feet of nitrogen per day from its plant on the Atasta Peninsula in the State of Campeche.
Linde said it now plans to spend additional capital to help upgrade the its facilities to ensure and maintain reliability of its nitrogen supply.
Pat Murphy, president of Linde Americas, said: '"We've continually upgraded our facilities and added new capacity to keep up with PEP's oil production demands.
"We believe our ongoing investments will generate substantial economic activity in the neighbouring communities, as well as overall economic benefit for the State of Campeche."
Recommended for you
X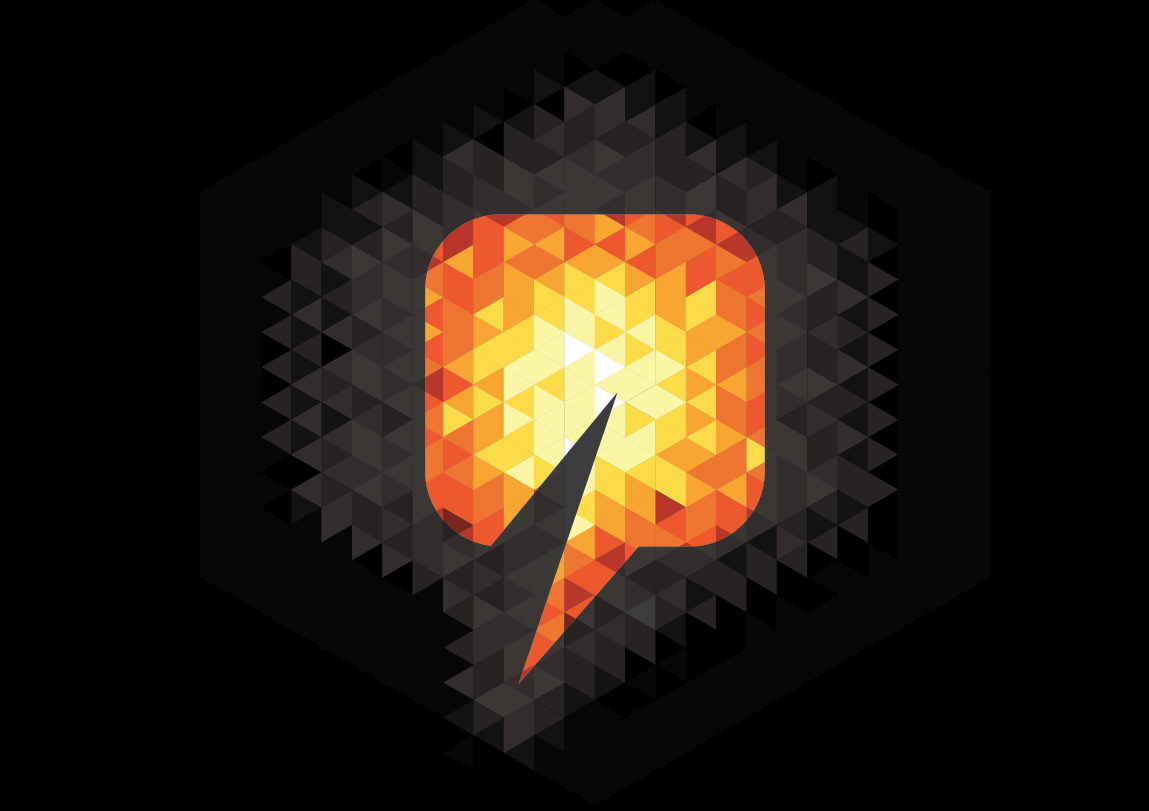 Explosion at US refinery was "serious near-miss" incident