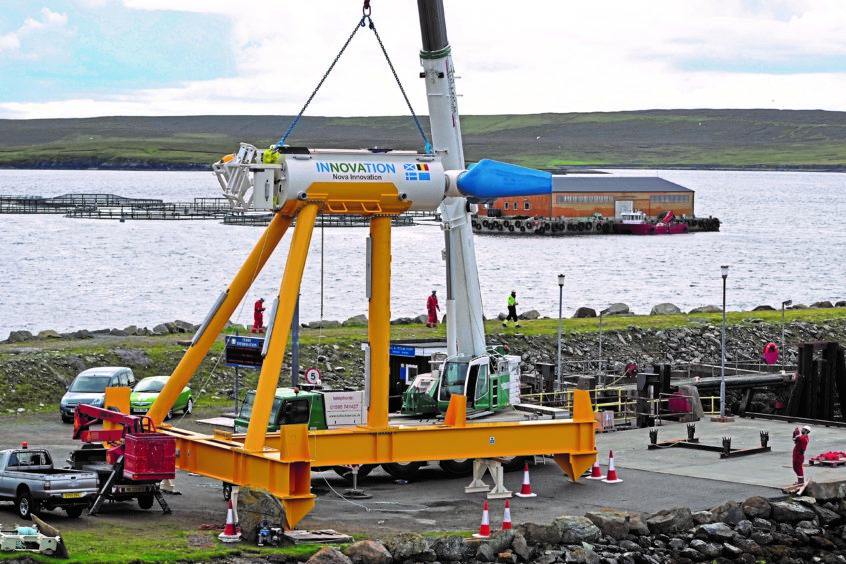 Well I think 2019 has been a terrible year.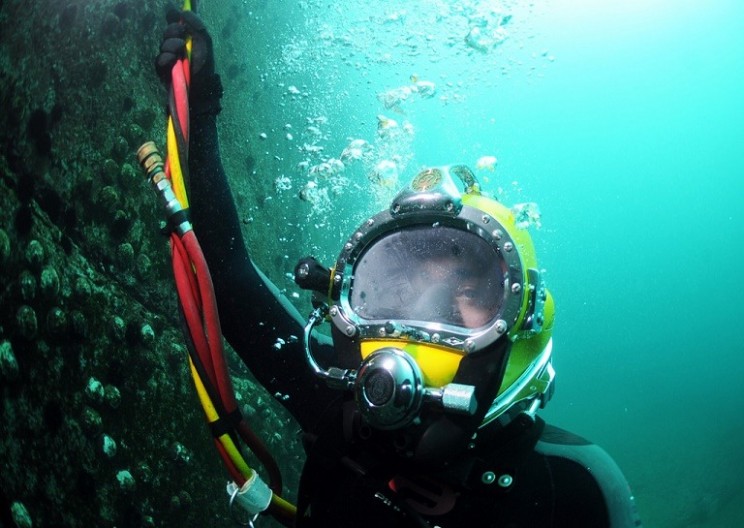 An investigation has been launched after a substance which can cause suffocation was found in an offshore diver's breathing gas.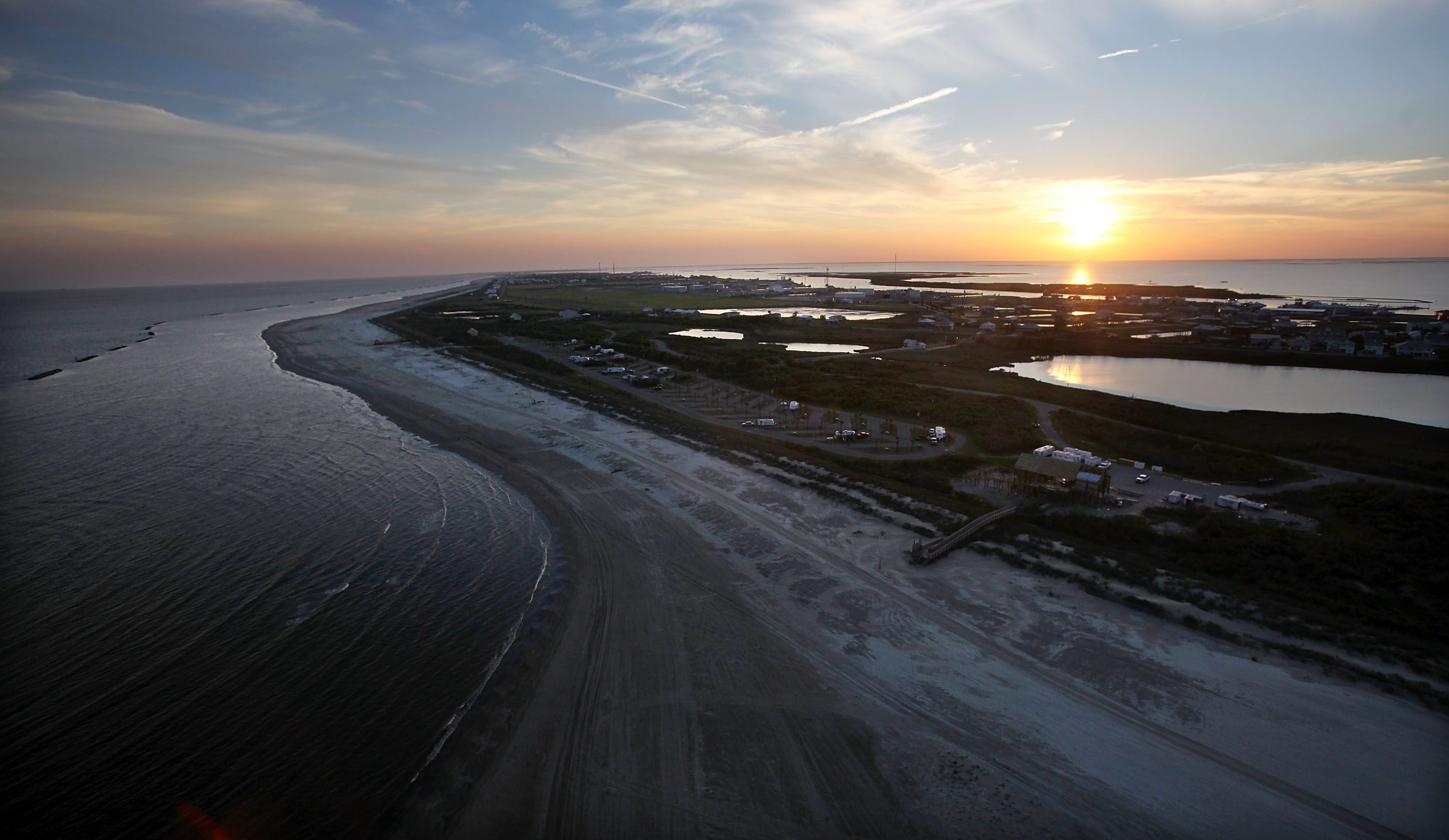 Pemex said it has extended a contract with Linde for supply of its nitrogen to its oil reservoirs in the Gulf of Mexico until 2027. The company said Linde now supplies around 1,500 million cubic feet of nitrogen per day from its plant on the Atasta Peninsula in the State of Campeche.