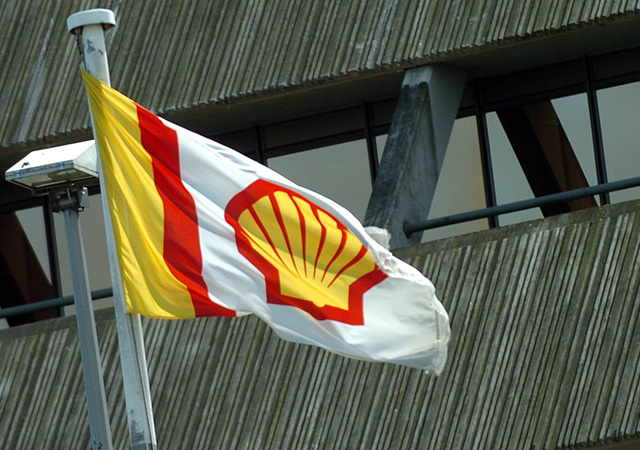 Top Shell executive Huibert Vigeveno is set to become the transitional chief executive of BG Group after the expected completion of the £34billion "mega-merger" of the two oil giants next month
The appointment of the Dutchman, who was appointed last August to spearhead the joint Shell-BG integration committee along with BG's Sinead Lynch, comes as "no surprise" sources said.
Mr Vigeveno is likely to oversee hundreds of job cuts as part of 2,800 redundancies already outlined by Shell, which represent roughly 3% of the combined group's workforce.
Shell chief executive Ben van Beurden will head the merged entity after the planned completion of the deal next month, while BG's chief executive Helge Lund is set to step down on the day the merger is signed.
ore investors have
Meanwhile, more investors have come out in support of the deal despite lingering concerns about the effect of falling oil prices on the sector.
The bid has already won the backing of several major shareholders and advisory groups, with only a handful of investors publicly arguing against its merits even as oil prices have dropped below $30 a barrel for the first time in 12 years.
On Thursday, shareholder advisory firm PIRC recommended shareholders vote in favour of the deal, which would transform Shell into the world's top liquefied natural gas (LNG) trader and a major deepwater oil producer.
Two other advisory groups, Glass Lewis and ISS, issued similar recommendations to investors last week.
Earlier this week, top 20 Shell shareholder Invesco also lent its support, reinforcing the widespread impression this is a done deal – even if this is not yet fully reflected in the BG share price.
"Given the fragmented nature of the shareholder base, and the ability of many holders to have already voted with their feet and exited the stock, the chances of 'no' votes crossing the 50% threshold, (are) extremely small in my opinion," said Martin Walker, Invesco's UK equities fund manager.
"As a result, for Shell management the next few weeks are really about minimising the embarrassment of high profile dissent," he wrote in a note to clients.
Top 30 Shell shareholder Allianz Energy fund also voiced support.
"I am positive on the deal because if you look at Shell's historic financial performance, the businesses that have made consistently the highest return on capital are deepwater and LNG," Christopher Wheaton, manager of the Allianz Energy fund said.
Recommended for you
X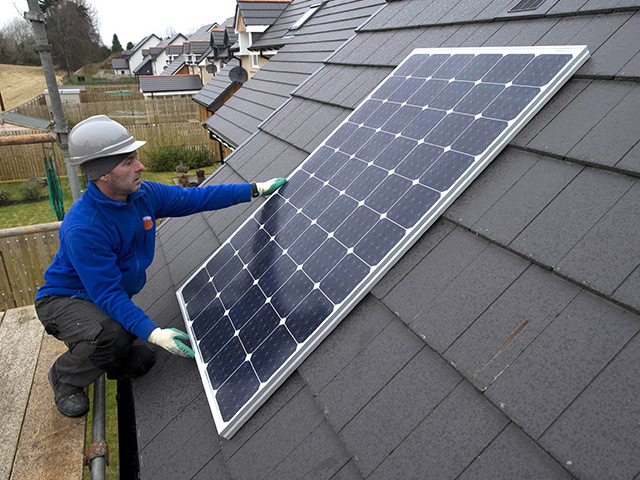 Welink signs £1.1billion UK solar deal with Chinese firm