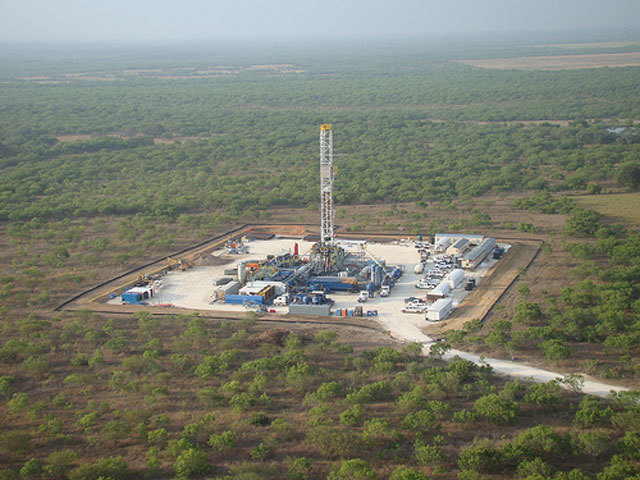 India is said to be expecting its first imports of US shale gas by 2017.
The move is being made as the country looks to broaden its energy mix in the region.
The shale exports are expected to be from two blocks in which India's state-owned GAIL recently acquired, including Eagle Ford and Dominion Cove.
It is understood India has been in talks with the US regarding imports of shale gas for some time.
India is also said to be in talks with Japan for hiring container carriers for the transport of large volumes of gas as It looks to diversify its energy mix.
Recommended for you

India's ONGC eyes more Russian oil and gas assets