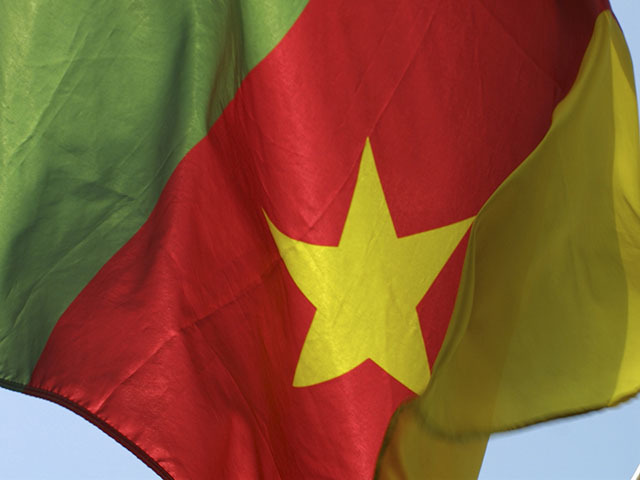 SDX Energy has begun drilling on its high impact "transformational" Manatee-1 exploration well on Bakassi West in Cameroon.
The company believes the potential reserves from the prospect could be similar to the prolific Abana field, which lies just 7km to the southwest of Manatee-1.
The shallow water well, located in shallow water in the prolific Niger Delta Basin, offshore Cameroon, will be drilled using Paragon M825 jack-up rig to a depth of 1,550 meters and the operation is expected to take up to 45 days.
It is the first of two high impact well SDX plans to drill in 2016
The well is operated by Dana Petroleum and SDX holds 35% working interest (38.89% paying interest) in the concession.
The concession, which contains a number of discoveries, is covered by 350km of newly acquired 2D seismic from which 13 prospects and leads have been identified.
The location of Manatee-1 is in the South Western corner of the block, and has been chosen based on the seismic data which has identified strong geological similarities to the adjacent Abana Field, which lies 7km's to the Southwest.
The Abana field has reported recoverable reserves of 85 MMBBL of high quality light crude oil which produced at a plateau rate of 30kbopd when it came on stream in 1999.
Chief executive Paul Welch, said: "This is an exciting well with the potential to be truly transformational for SDX. The data we have acquired on this block provides strong evidence that this prospect is very similar to the Abana field, which has been a strong oil producer since it came on stream.
"In the success case of an oil discovery, we believe that an accelerated development plan could be put together given the shallow water location and the example set by Abana which achieved first production less than 24 months after the TD of the discovery well.
"The Bakassi block has numerous prospects and leads and success at Manatee-1 will significantly de-risk these other opportunities.
Positive cash flow from its Egyptian assets have provided a solid financial foundation which has allowed SDX to pursue high impact exploration opportunities Welch said.
Recommended for you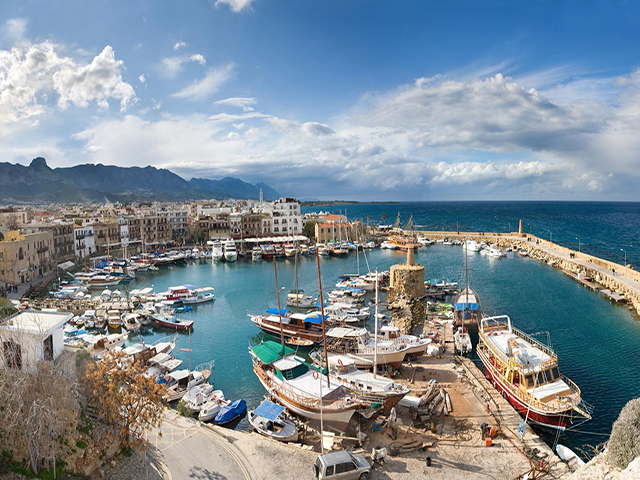 Cyprus find for Eni, Total, with more drilling to come