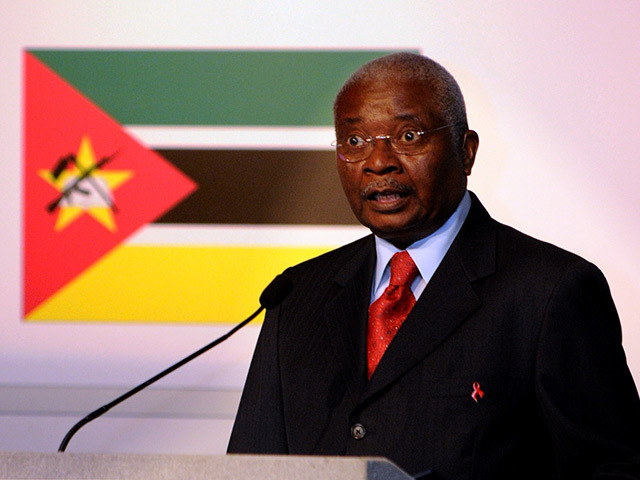 Sasol's field development plan in Inhambane province in Mozambique has reached an important milestone with the commencement of the drilling of the first well, the company said.
The spud marks the beginning of the drilling campaign, which is part of the first phase of the field development plan which includes the delineation and initial development of the Temane G8, Temane East, Inhassoro G6 and Inhassoro G10 reservoirs.
Thirteen production wells will be drilled (including a water disposal well) during this initial phase, while oil and LPG production facilities will be installed close to the existing Central Processing Facility (CPF).
A fifth gas processing train will be installed at the CPF to process the additional gas.
"The spud of the first well in the PSA licence area reaffirms Mozambique as the heartland of Sasol's oil and gas strategy in sub-Saharan Africa and provides a platform from which to drive socio-economic growth," said John Sichinga, Sasol senior vice president.
Mozambique's Council of Ministers approved the PSA FDP in January this year. Shortly thereafter, Sasol commissioned a drilling rig from French-based drilling contractor Société de Maintenance Pétrolière which arrived in Maputo port on 19 March.
The phased development plan envisages the development of further hydrocarbon resources that will help to drive the growth of both Mozambique and Southern Africa.
This first phase of the development is anticipated to cost approximately $1.4 billion.
Recommended for you
X

Mosman looks for opportunities outside oil and gas