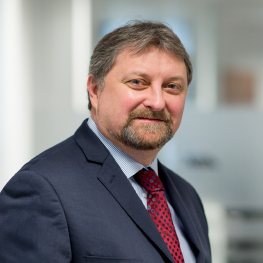 West-Africa-focused Eland Oil and Gas said today that it had pumped 330,000 barrels of oil from its Opuama-3 well since resuming production in January.
Eland, which has bases in Aberdeenshire, London and Nigeria, had been unable to produce from its OML 40 licence due to attacks on pipelines from militants.
But the firm said production had been temporarily halted once more in Nigeria to allow maintenance work to be carried out on the FPSO.
Output should restart next week.
Eland revealed plans to start the workover and side-track on the Opuama-7 well by the end of the first half of 2017, which would initially add an extra 6,000 barrels of oil per day to OML 40 production.
A workover of Gbetiokun-1 in the second half of 2017 is expected to add 7,800 bopd to production.
Furthermore, Eland plans to start developing the Ubima early production system at the end of the Nigerian wet season in September.
Eland chief executive George Maxwell said: "The achievement of getting 120m ocean going oil tankers to run a continuous cycle through the Nigerian river system should not be underestimated and whilst we will continue to implement operational efficiency we could not be more delighted and excited with the way it has begun.
"The success of establishing an alternative export route has considerably de-risked our crude monetisation and has ensured that we will never again have lengthy production downtime that resulted from a single route to market.
"2017 brings huge opportunity for us to significantly increase production, capitalising on our earlier success from the re-entry programs, prior to new drilling opportunities."
Recommended for you
X

Oil set for best week of 2017 amid talk of extending output cuts