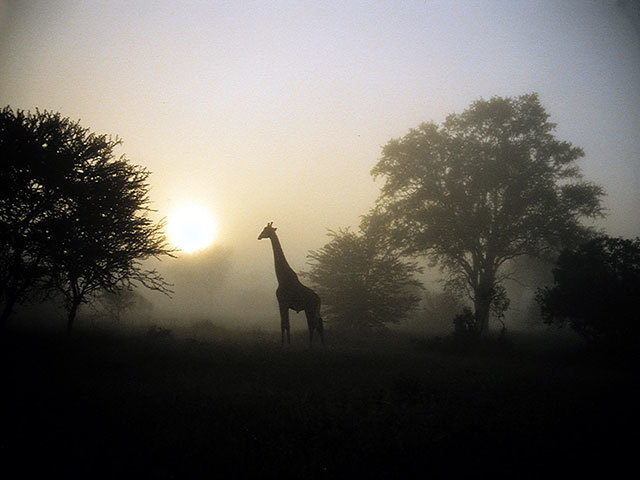 London-headquartered SDX Energy has announced the discovery of a natural gas well in Morocco.
The North Africa-focussed explorer's LNB-1 exploration well is within its Lalla Minouna permit, which SDX holds a 75% stake.
The well was drilled to 1861metres where 300 metres of gas bearing horizons were encountered.
SDX estimates a mid-case volume of 10 billion standard cubic feet of natural gas could be recovered, along with 55 thousand barrels of condensate.
President and CEO Paul Welch said: "We are very excited about the results of this exploration well.  It was a higher risk exploration prospect than previous drilling in Sebou, as it was a sequence that had not been previously penetrated in a similar structural location.
"We had anticipated a higher-pressure section, based upon offset drilling in the area, but the actual pressures encountered, the thickness of the section, and the type and amount of shows significantly exceeded our expectations."
"We are currently in the early planning phases of determining how best to complete and test this section.  The estimated volume potential is very encouraging and I look forward to updating the market further on our activities in due course.
"Meanwhile, we have one more exploration well to drill on the permit in this campaign and I am looking forward to some more positive results based upon our success in LNB-1."
Recommended for you
X

Oil rally stalls as OPEC is said to see goal nearly accomplished