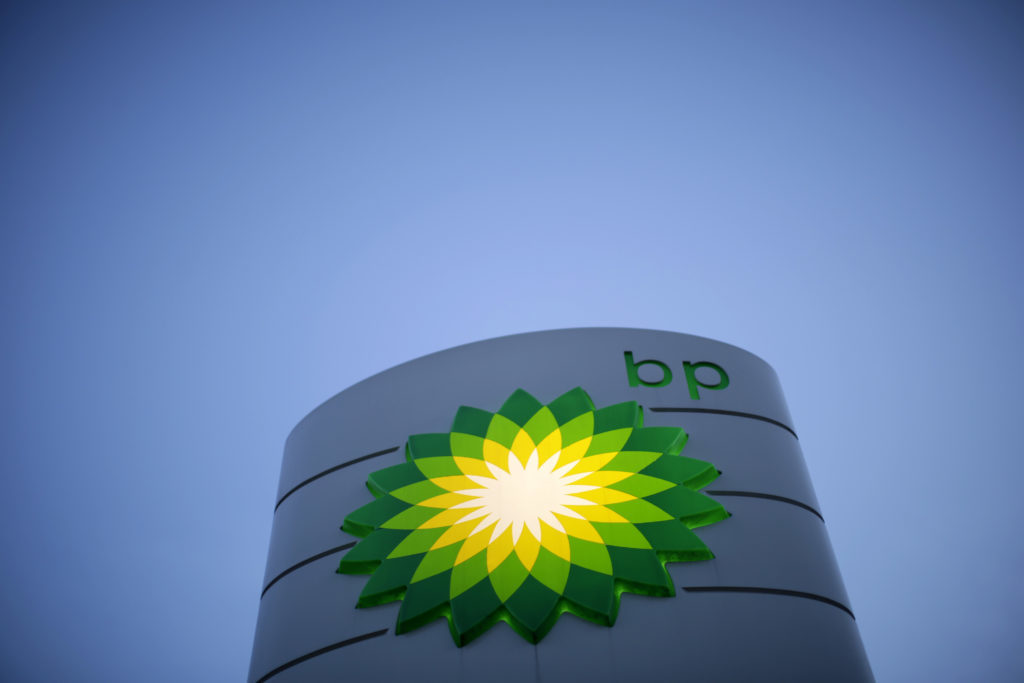 Energy giant BP has agreed to sell off its mature assets in Egypt's Gulf of Suez for an undisclosed fee.
Under the agreement, Dragon Oil, a subsidiary of Dubai's Emirates National Oil Company, will purchase BP's producing and exploration licences including its interest in the Gulf of Suez Petroleum Company.
The deal is expected to be completed during the second half of the year and is part of BP's plan to divest more than $10bn of assets globally over the next two years.
In March, Reuters reported that BP was closing in on a deal to sell the assets to Dragon Oil for more than $600m, citing banking sources.
BP remains active in Egypt, with the Raven field – the final stage of the West Nile Delta development – due to begin production.
The combined development will produce up to 20% of Egypt's current gas production when it is fully onstream this year.
CEO Bob Dudley said: "Egypt is a core growth and investment region for BP. In the past four years we have invested around $12 billion in Egypt – more than anywhere else in our portfolio –– and we plan another $3 billion investment over the next two years.
"We look forward to continuing to broaden our business here, working closely with the government of Egypt as we develop the country's abundant resources."
Along with its partners, BP said it produces close to 60% of Egypt's total gas.
Other recent projects for BP in Egypt include the Atoll Phase One and the Eni-operated Zohr field.
Recommended for you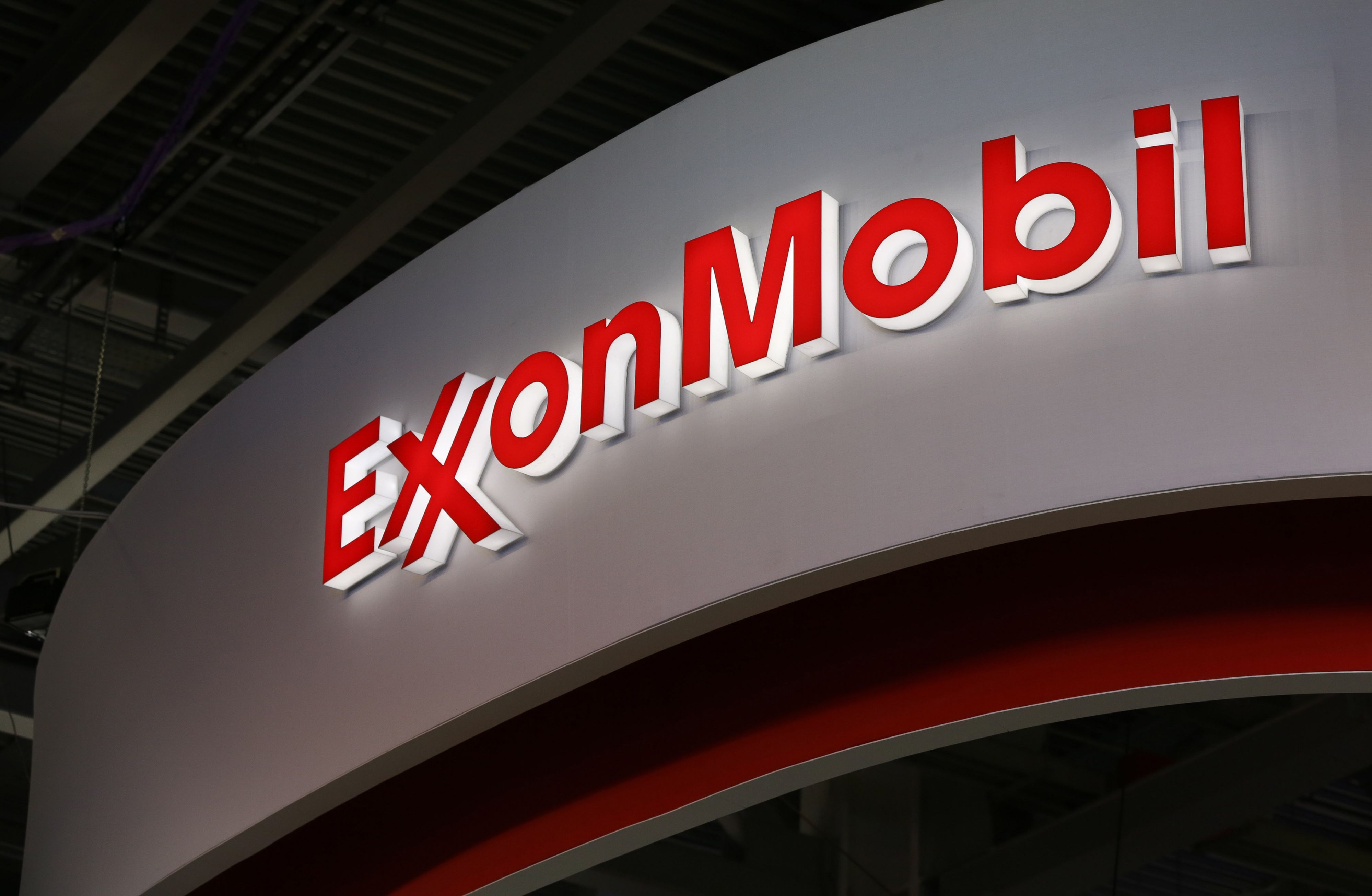 Upstream M&A in Southeast Asia: will the oil and gas majors divest in 2023?