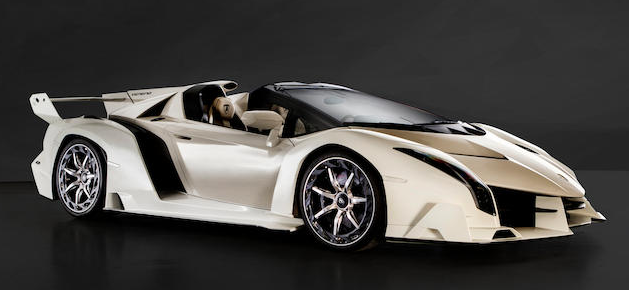 A collection of supercars that had been owned by Equatoguinean Vice President Teodorin Nguema Obiang has been sold at auction in Geneva.
Bonhams carried out the offering of 25 supercars on September 29. The auctioneers had estimated the sale would raise more than 12 million euros ($13.1mn). Ultimately, they were sold for around $27mn.
One of the cars, a Lamborghini Veneno Roadster, went for 8.28mn Swiss francs ($8.32mn). The car comes with Equatoguinean registration papers. It has covered only 325 km, Bonhams said, but has a slight scratch on the right rear wheel. Only three of these cars were ever made.
Another, a Koenigsegg One:1 went for 4.6mn Swiss francs ($4.62mn). Bonhams plans for the sale had attracted some criticism. Koenigsegg had criticised the offering of the car with no reserve and for the estimate – at $2.18mn – being too low. This, the car manufacturer said, was "unfair to the seller and the car".
The seller was the state of Geneva, which had seized the collection from the Equatoguinean official in 2016. The seizures occurred during an investigation into allegations of misconduct in public office. Teodorin's official salary is reported to be $100,000 per year.
The same year, the Dutch authorities also seized the $120mn Ebony Shine yacht. Equatorial Guinea had claimed the yacht, which has two Jacuzzis and a 12-person cinema, was owned by its Ministry of Defence.
Teodorin, the eldest son of President Teodoro Obiang Nguema, was appointed to the vice presidency in 2016. Previously, he had been the forestry minister. When the vice president visited Brazil in 2018, around $16mn in cash and watches was seized from his delegation. The French authorities confiscated a $27mn mansion from Teodorin in 2017.
The US Department of Justice (DoJ) reached a settlement with Teodorin in 2014. He agreed to relinquish $30mn and pay a further $1mn for "Michael Jackson memorabilia" already taken out of the US, which includes the singer's famous crystal-studded glove.
Oil was discovered offshore Equatorial Guinea in the mid-1990s and development was rapid, driven largely by US companies. In recent years, oil production has declined and the country has shifted its focus to gas production. It has a one-train LNG plant and there has been discussion of expanding this and of pursuing a floating LNG (FLNG) project.
The citizens of Equatorial Guinea see little benefit from the hydrocarbon riches, despite having the highest per capita income among African states. Politics are dominated by one party, the Obiang's Partido Democratico de Guinea Ecuatorial (PDGE). The country has struggled economically in recent times because of its reliance on hydrocarbon exports.
Recommended for you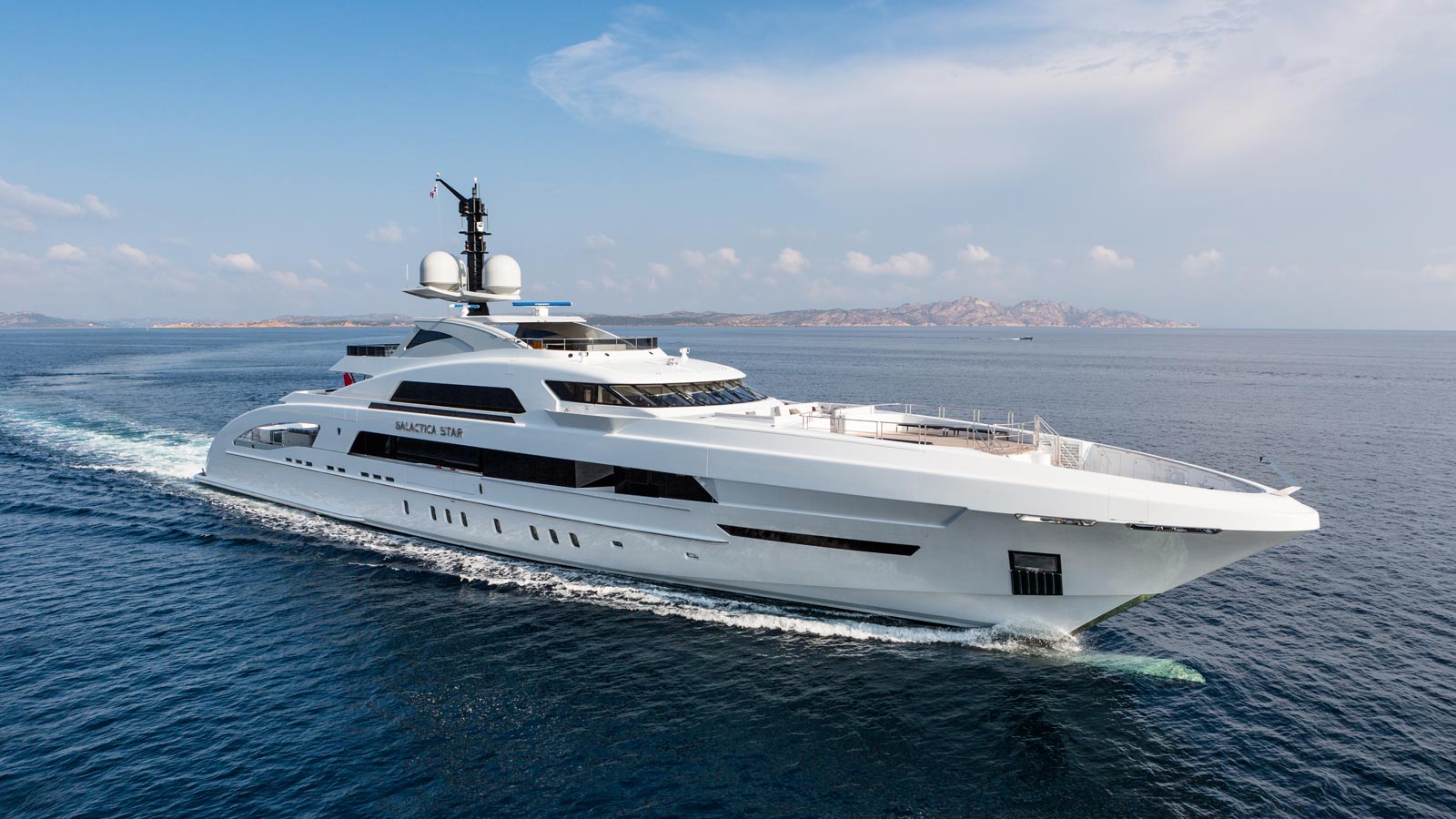 Corrupt oil trader turns on colleagues in massive Africa bribe case