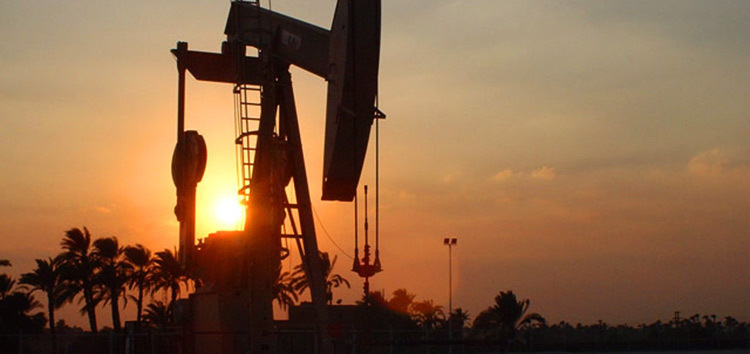 The European Bank for Reconstruction and Development (EBRD) is providing a $50 million to upgrade an oil refinery held by Suez Oil Processing Co. (SOPC).
The cash will go to supporting the refinery's efficiency and the production of cleaner fuel. In particular, EBRD said, it will reduce carbon dioxide emissions by 289,000 tonnes. The EBRD contributed a $200mn loan to SOPC in May 2018.
The facility has capacity of 3 million tonnes per year (68,000 barrels per day) and is at the entrance of the Suez Canal. The loan in 2018 was intended to allow the production of higher quality and lower sulphur fuels. Energy efficiency work was also to reduce CO2 equivalent emissions by 295,000 per year, while saving 300,000 MWh of energy and 384,000 cubic metres of water.
The EBRD said it was eager to reduce greenhouse gas emissions and air pollution in Egypt. The bank is also working on helping the country implement best practices and standards. The EBRD has expanded into North Africa, beginning work in Egypt in 2012 and has invested more than 5.5 billion euros ($6.06bn).
The loan came as EBRD's president Suma Chakrabarti was visiting Egypt for the Investment for Africa forum. The bank official was due to meet Egyptian President Abdel Fattah al-Sisi and the Minister of Investment and International Co-operation Sahar Nasr.
The official said the EBRD was "committed to supporting the government of Egypt in its development priorities and reform effort. The Bank's business in Egypt is growing steadily. We are promoting sustainability and helping to forge strong links within countries and cross border here and in the other economies where we invest."
LNG bunkering
Egypt is also considering plans for LNG bunkering for shipping. Minister of Transport Kamel El Wazir held talks last week with Zaitoun Green on the potential provision of LNG supplies in the Port of Damietta. The minister was receptive to the plan, according to statements from the government, and called for the company to work with the Ministry of Petroleum.
Recommended for you

BP talks up $3.5bn investment in talks with Egypt president